World War Z Releases Huge Gameplay Video
---
---
---
Mike Sanders / 4 years ago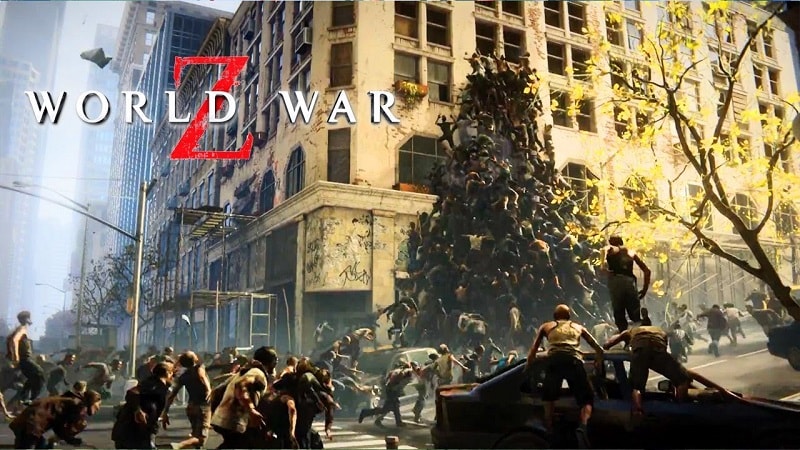 World War Z
Over the last 10 years or so, we have seen a massive growth not just in the survival genre of gaming, but also specifically zombies. To date though, you could easily make the case that very few games have truly managed to provide the experience we all want. DayZ was (and still is) a trainwreck, Left 4 Dead, Dead Rising and Dead Island are more arcade-based and even the most recent Overkill's The Walking Dead is a bit of a disappointment. I think Dying Light is perhaps the closest we've come to date. Feel free to argue that point in the comments.
In regards to World War Z though, this is shaping up to be the game we all wanted. A large-scale (in every sense) multiplayer zombie survival game.
Well, if you have been keeping track of this game, then there's some great news for you! A brand new gameplay trailer has been released showing around 18 minutes of in-game footage.
When Is It Out?
Before you get too excited, we don't know exactly when this game will release. We do know that it will be released for the PS4, Xbox One and PC. At present, however, the best we have is a 2019 release date. I daresay, however, that if you watched that trailer (particularly the last minute) you're already really anxious to give this a try. I know I am!
We will update you with any news on an exact release date, but for the moment, this has just jumped up a couple places on my 'want' list.
What do you think? Impressed with the trailer? – Let us know in the comments!