World of Warplanes Update 2.0 Now Available
---
---
---
Ron Perillo / 3 years ago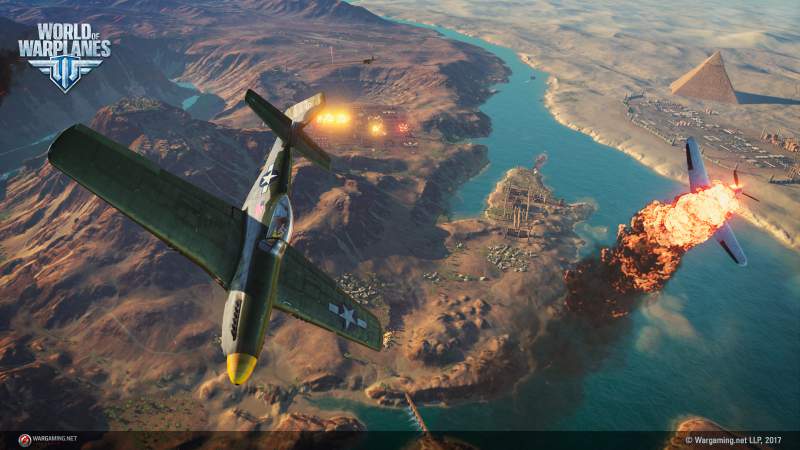 The latest version of World of Warplanes finally takes flight, now on its version 2.0.  This is the biggest update release since November 2013 and naturally, it also brings several major changes to the game mechanic. Furthermore, Wargaming is planning on bringing updates regularly to improve the game from here on out. This ensures that the game the European Game Awards called "Most Wanted Online Game" back in 2012 continues well into 2018 and beyond.
New "Conquest" Game Mode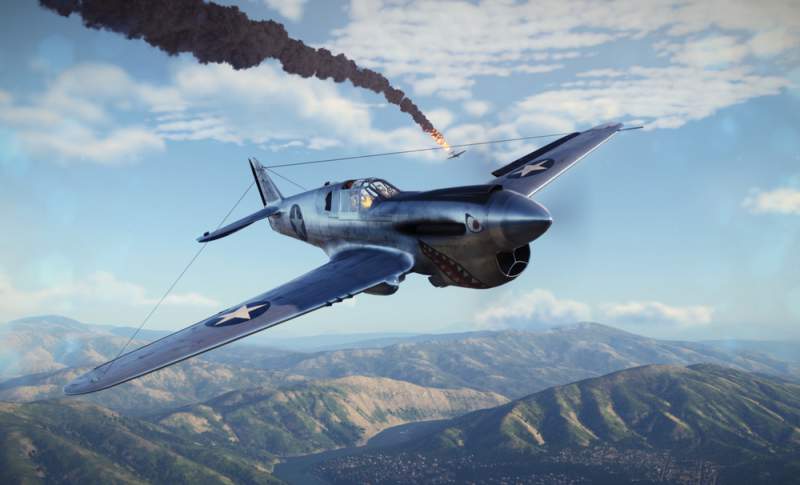 The new mode shifts the focus of gameplay from deathmatch dogfighting to a more class-interactive approach. With the new Conquest mode, teams either attack or defend key areas on the map. With better coordination and engagement of all-types of aircrafts, the better the team's chance of winning.
Aircraft Types
The parameters of all aircraft types were reviewed so that each of the types effectively fulfills their type-specific missions and have their own distinctive strengths and weaknesses:
Fighters destroy soft airborne targets and ground target defence
Multirole Fighters are capable of assaulting ground targets and shooting down airborne targets
Heavy Fighters are excellent at making quick strikes on ground targets and intercepting enemy heavy aircraft
Attack Aircraft and Bombers quickly destroy ground targets in sectors by firing with large-calibre cannons and outboard weapons, or bombing from high-altitudes
The update gives players the chance to try the three new bombers for free until October 30. The Bombers class is a much-requested feature from fans, so it is a big deal for some that it is finally here.
Another new feature update includes the ability to switch to manual rear gun control mode. This lets players defend more efficiently against enemies on their tail.
There are a lot more changes and updates with this release. If you want more information, read the changelog for details.
World of Warplanes Update 2.0 Game Mode Trailer