The Worst Console Launches in History
---
---
---
John Williamson / 7 years ago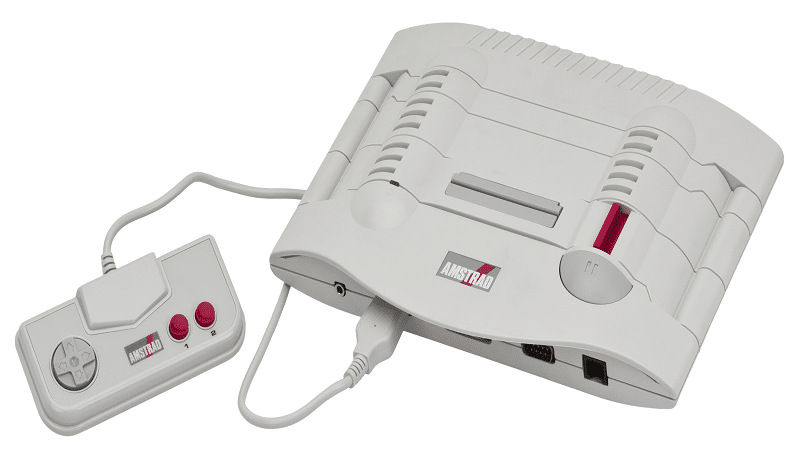 Over the years, there has been a wide array of consoles which enriched consumers' lives through joyous entertainment. For every success story, there are a huge amount of failed launches of quirky, poorly-designed products which barely worked. Listing the entire array of failed ideas would consume half the internet, so we've decided to narrow it down to a few notable examples.
First and foremost, we must honour the Amstrad GX4000, a gaming console with only 27 games and sold 15,000 units before being discontinued. Aesthetically, it looks fairly dull due to the white colour scheme and doesn't evoke any kind of enthusiasm. From a technical standpoint, the console was a basic rehoused Amstrad CPC without keyboard and mouse controls, but it utilized a controller instead. Amstrad's timing was absolutely terrible and launched in 1990 throughout Europe which is the same time as the SEGA Megadrive/Genesis. As a result, the console couldn't compete with SEGA's huge library of games and lovable characters like Sonic. Additionally, selling the games at £25 each compared to the much cheaper CPC versions was a marketing disaster.
The Mattel HyperScan is a hellish device based on radio frequency identification and designed to ruin the childhood memories of your favourite Marvel superheroes. Released in 2006, this console is almost devoid of graphics and well, gameplay too. Instead of playing each game with a traditional controller, the HyperScan relies on physical cards to select a character. The problem is, these cards rarely scan properly and involve a ludicrous number of attempts as your frustration builds. In fact, it's quicker to visit your local supermarket than wait for the HyperScan to load a particular game. In total, there were 5 games released including X-Men, Ben 10, Interstellar Wrestling League, Marvel Heroes and Spiderman. Rest assured, every game is atrocious, the system is woeful and never give this as a present, even to someone you hate.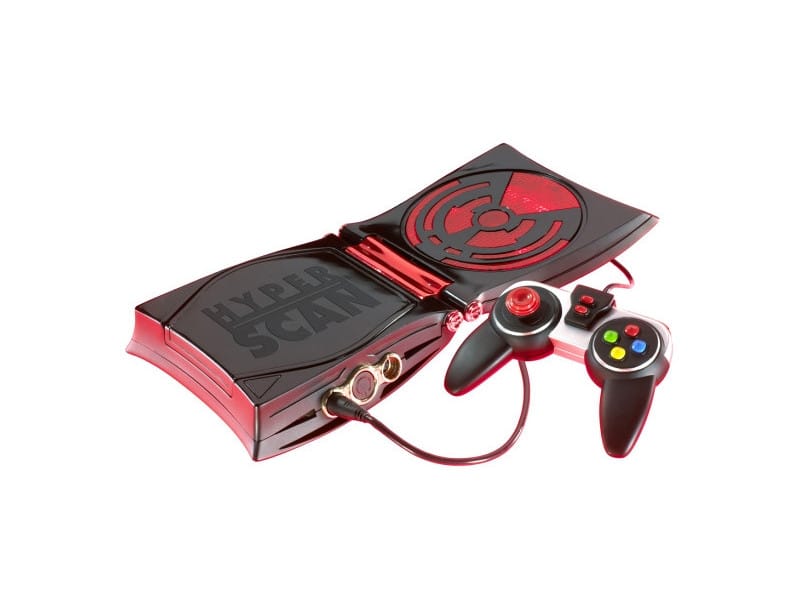 Finally, how could we forget everyone's favourite handheld. the Tiger Game.com. Not content with a silly name, the Game.com, pronounced "Game Com", features an invisible screen which is unable to capture moving life and can only been seen on the surface of the sun. It's not all bad though, as the Game.com innovated with a touch screen interface and dual cartridge mechanism. However, the resistive, membrane screen wasn't responsive and felt quite mushy. The game library consisted of 21 releases and included a number of iconic franchises such as Resident Evil, Duke Nukem and Sonic. Unfortunately, all the conversions suffer from ghastly motion blur which makes anything on the screen a complete mess. In retrospect, I have a soft spot for the Game.com as it tried to innovate but the end result was a complete disaster.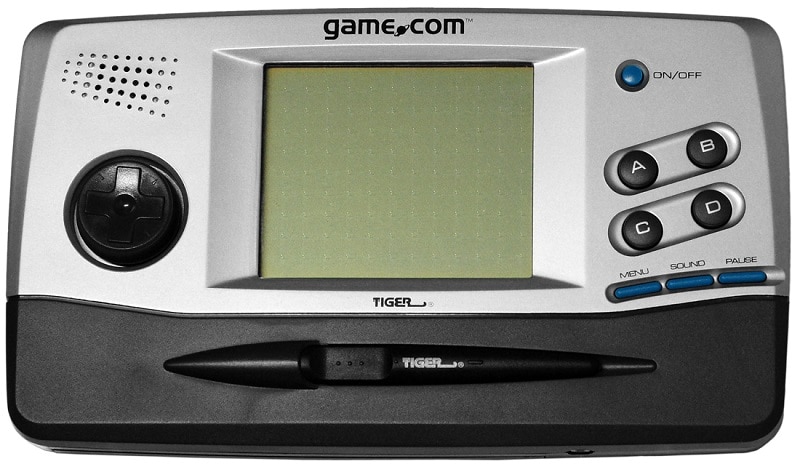 Any consoles you think launched even worse? Let us know!