WoW Classic Demo To Limit Players To One Hour Sessions
---
---
---
Mike Sanders / 3 years ago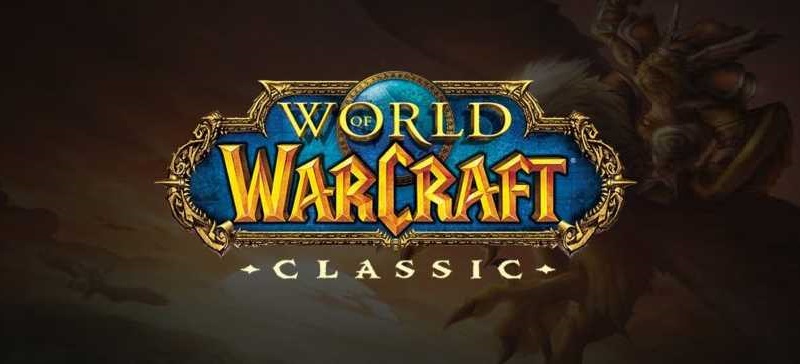 WoW Classic Demo To Limit Players To One Hour Sessions
Following a formal announcement last year, Blizzard revealed that a World of Warcraft Classic version was on the way. For those unfamiliar with the term, this release of the game would specifically focus on the original game. Yes, no DLC, no expansions, just 'vanilla' WoW.
With the demo for WoW Classic set to release shortly though, a report via PCGamesN has found that players will be limited to 1 hour access periods for the game.
Why The Limit?
There is, undoubtedly, going to be a lot of interest in this release. Given that it is, more or less, targeting the 'old school' of WoW players who have likely since left the franchise, there will be a lot who want to try this out. Myself included. As such, placing an hour limit will endeavour to give as many people access to the demo server as possible.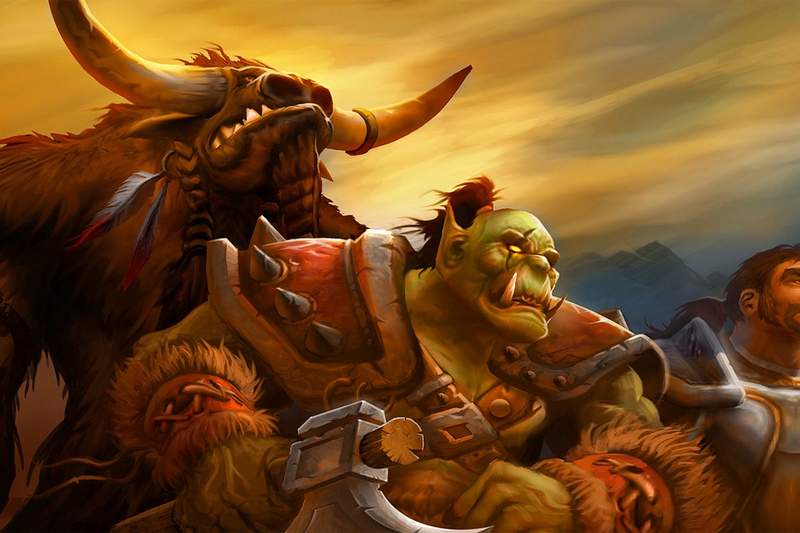 You Can Play Again!
Blizzard has said that after the hour is over, players will have a 90 minute cooldown period. As such, if you want to try it again, you can do so. They have, however, confirmed that after the initial excitement has quietened down, they will look to expand this limit further. Even, potentially, remove it completely.
To access the demo, you will require a 'virtual' ticket to Blizzcon which starts tomorrow.
For me though, as I've said on various occasions in the past, the success of this game will rely entirely on how Blizzard plans to charge us for it. If they want £9.99 a month from me (as per the current WoW subscription price) they can whistle!
What do you think? Will you try the demo out? Would a WoW Classic release tempt you back into the game? – Let us know in the comments!