WoW Dragonflight to Massively Reduce Level 60 XP Grind (With Caps Going Back up to 70)
---
---
---
Mike Sanders / 6 days ago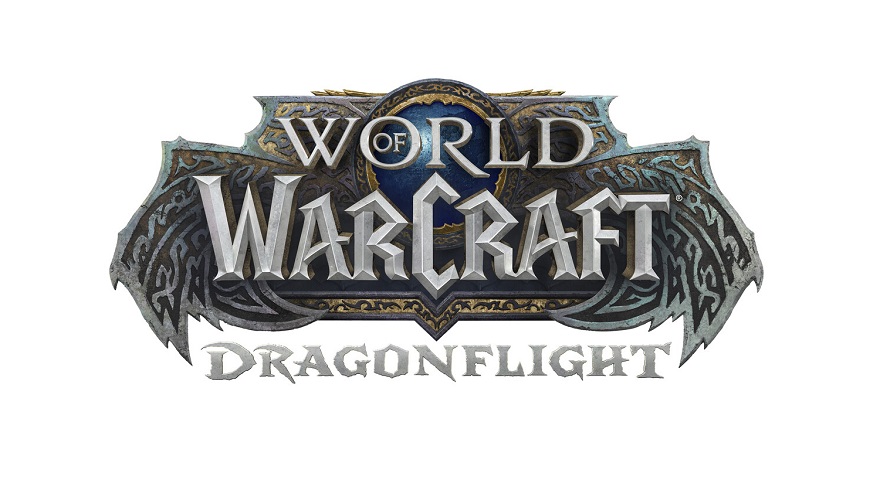 The latest Dragonflight DLC expansion to the popular MMORPG World of Warcraft (WoW) is set to release at some point this December. Now, for those of you who have perhaps been out of the WoW loop for a while, you might not be aware that the level cap system has changed quite dramatically over the last few years.
At one point, the highest level you could achieve in the game was 120. Following the release of the Shadowlands expansion in late 2020, however, this was kicked back down to its original 60. With the upcoming release of Dragonflight looking to take this back up to 70, however, you might be wondering how this will affect the overall grind, and specifically, how long it's going to take you to get a new character from 1-60 (where you can presumably start enjoying the new content).
Well, following leaked information obtained by WoWHead, it would appear that the XP grind for new characters is set to get monumentally easier! – Put simply, data mined from the pre-alpha release has seemingly confirmed that the amount of XP required to get to level 60 will be reduced by 56.9%!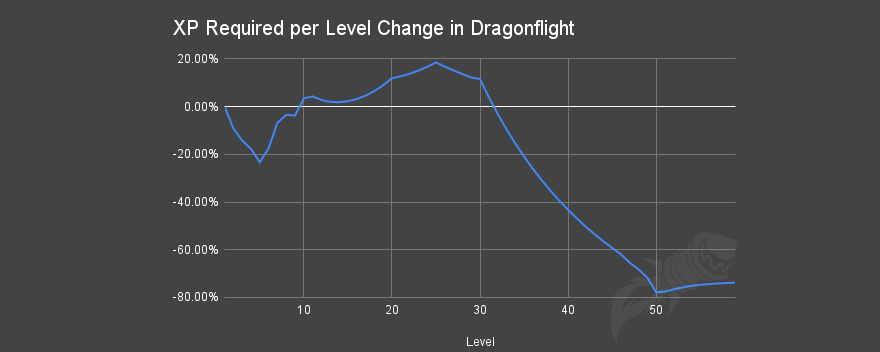 WoW Dragonflight To Make the Grind a Hell of a Lot Faster!
Now, admittedly, once you get to level 60 it's probably going to take you a fair amount of time to get to the new level cap of 70. The key point though is that it seems pretty clear that Blizzard wants to make the overall levelling experience significantly easier than it arguably has ever been before to make the 'grind' of the new DLC a bit easier to access than it has been before.
How long will this actually take though? Well, it is, of course, a guess depending on how much and how well you play the game, but I don't think it's unreasonable to say that under this new significantly reduced XP system most players could start a brand new character and get it to level 60 within a week or two at the most! A time frame that formally could easily take anything up to a month!
For those of you wanting the more hardcore experience, however, well… There is WoW Classic still where levelling does go back to the days of it occasionally feeling more than a chore than a fun progression. Still, though, I happily escaped WoW around 7 years ago and, even with the release of Dragonflight, don't really have much interest in ever making a return!
For those of you who might be thinking of coming back though, starting a new character is at least not going to be anywhere near as horrifically as you might have previously thought! (You can check out the WoWHead XP research for yourself via the link here!)
What do you think though? – Let us know in the comments!