Xbox Adaptive Controller Packaging is Disability-Friendly As Well
---
---
---
Ron Perillo / 5 years ago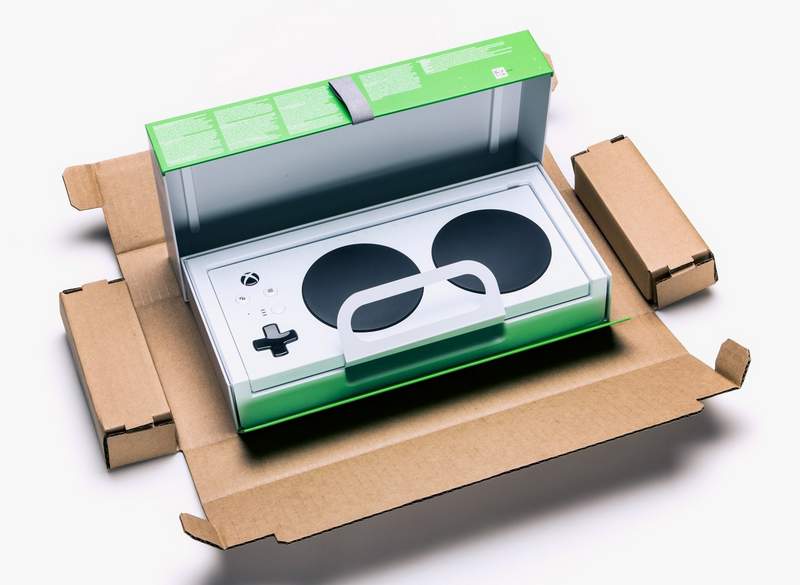 A Step Forward in Inclusivity
Microsoft first announced their Adaptive Controller for the Xbox One back in May. It is not meant to be a total replacement to the stock Xbox controller. Instead, it offers users with dexterity issues and those with disabilities to be able to play properly as well. Of course, this is all for naught if the packaging does not conform with the ideals of accessibility. Which is why according to Microsoft, it took them hundreds of attempts until finally getting the packaging right.
"Packaging can be annoying for any consumer (see: wrap rage)," says Deborah Bach via the Microsoft blog. "But for people with disabilities, it often creates yet another challenge in a world riddled with them, an unnecessary obstacle that leads to frustration and a delay getting to the object inside."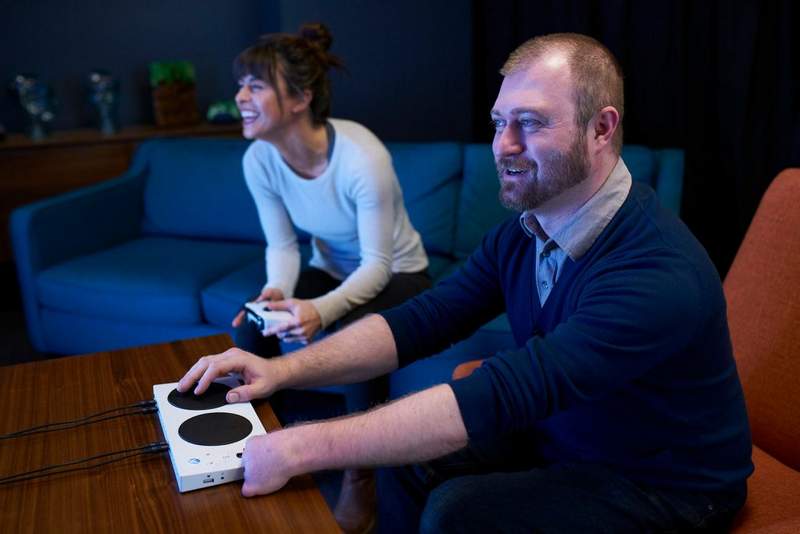 This is also the first time that Microsoft has designed any packaging specifically for accessibility. So there is much pressure to do this correctly, so Microsoft turned to gamers and disability advocates for help in getting the design right. The result is an easy-to-open box, that does not require the use of teeth or both fully functioning hands to open. See how the final design looks for yourself below in video:
When is this Microsoft Xbox Adaptive Controller Coming Out?
This adaptive controller pad is due to launch on September 30, 2018 and is now available for pre-order. For those in the UK, it costs £74.99.