Xbox and Kojima Discussing Exclusive Publishing Deal?
---
---
---
Mike Sanders / 2 years ago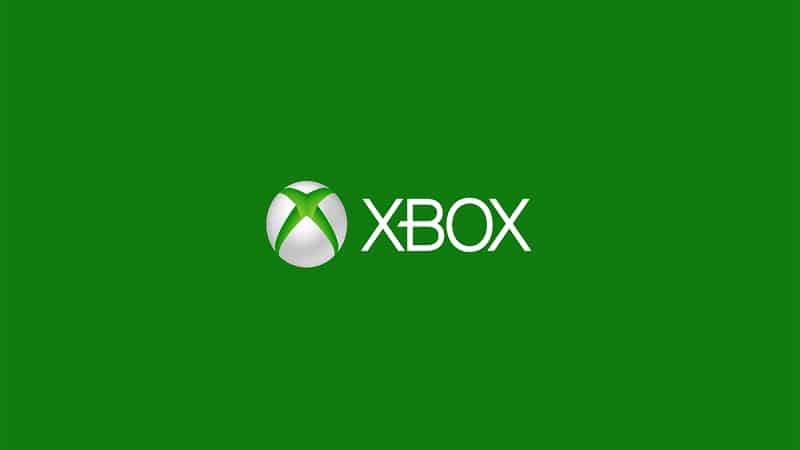 Following the release of Death Stranding, it has been a matter of great speculation among the gaming community as to what Hideo Kojima might have planned for his next release. Following a report via Eurogamer, however, it seems that his future might be Microsoft bound as sources are claiming that Xbox and Hideo Kojima are well into talks over the potential of creating an exclusive publishing deal!
Kojima to Join Forces With Xbox?
The source is claiming that the initial discussions were opened last April and, so far, have gone pretty smoothly. With a 'letter of intent' reportedly in place, the only final hurdle is for the lawyers to iron out all of the legal details. Put simply though, it's looking exceptionally likely that Hideo Kojima's next game may be an exclusive (timed or otherwise) for both the Xbox Series X/S and PC platform.
What Do We Think?
You would've perhaps thought it far more likely that Hideo Kojima would've struck a deal with Sony. The PlayStation is, after all, the platform in which he shot to be one of the most reputable developers in the industry. On the other hand, though, it's not exactly a secret that Microsoft is aggressively pursuing a policy to bring more exclusives to its own systems. Specifically, in answer to the fact that in terms of the current 'next-gen' consoles, the PS5 has a pretty strong advantage already against Xbox in terms of exclusive titles.
Will it happen though? Well, if it is then we can likely expect to hear something confirmed within the next month. Given that Hideo Kojima's next game is understood to be horror-based, however, if this does arrive as an Xbox/PC exclusive, it might be one of the few victories Microsoft wins in earning jealous glances from PS5 owners.
What do you think? – Let us know in the comments!