Xbox One System Update Adds New Features
---
---
---
Gabriel Roşu / 8 years ago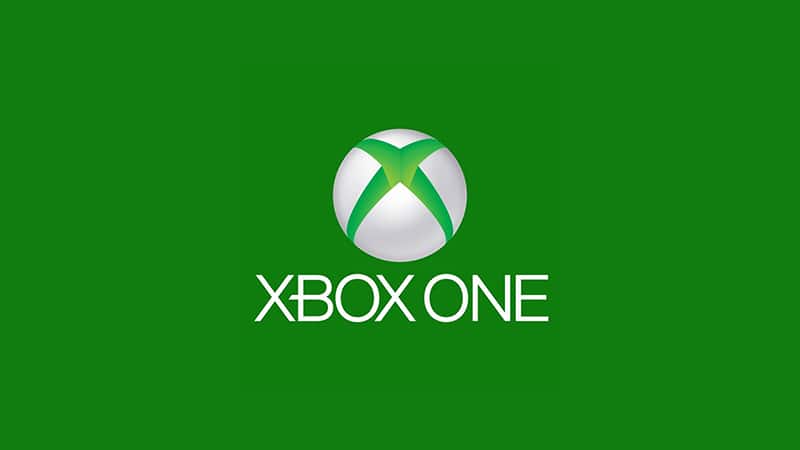 The best manufacturers nowadays are the ones who really listen to their customers and what they want to see in products. Microsoft seems to be one of those manufacturers, at least from what we can see in the latest Xbox One system update. It apparently introduced a set of fan-requested features on their latest console.
So what did the company introduce in this update? Let's have a look:
Voice Messages
Power On/Off from Xbox One SmartGlass
User Selectable Power Mode
Dedicated Servers for Party Chat
From what we see, Microsoft focused on providing users with power options to suit everyone's needs and achieve that balance between having a super-responsive console and a power-saving device. This is nothing new, since it was first introduced a month ago. But this update is said to alter the initial setup experience on the console to enable users to select the preferred power mode.
A second feature added in the update, one that Microsoft points to having 4k votes on their feedback website, refers to the SmartGlass app found on Windows, Windows Phone, iOS and Android devices. The latest update enables the app to turn the console on and off when having both devices connected to the same network.
Microsoft looks be expanding its Party Chat feature as well by rolling it out to more users. The feature was only available to preview members up until now, but Microsoft looks to be expanding it over the coming weeks.
Last but not least, the update brings the highly anticipated Voice Messages feature. This will allow users to send voice recordings to both Xbox One and Xbox 360 friends and parties from the messages app. Pretty cool that Microsoft actually listens to their users and adds what they want to see in future updates, huh?
Thank you Xbox Wire for providing us with this information