Xbox One to Support Mouse and Keyboard
---
---
---
Cernescu Andrei / 7 years ago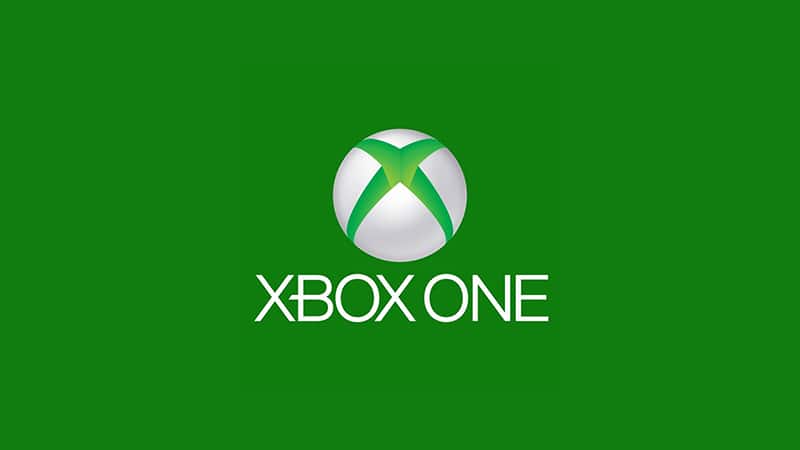 We've heard that Microsoft was working on implementing mouse and keyboard support for the Xbox One about a year ago, and it looks like the company has actually been making some progress on this front. During a recent interview at E3, Phil Spencer revealed that Xbox One keyboard and mouse support is just "months away," which means that those of you who will want to enjoy a more PC-like experience will soon be able to do so. Controllers are great for some types of games but they're not exactly ideal for FPS titles because that's where the accuracy of a good mouse can make all the difference.
The news was revealed by Phil while he was talking about Windows 10 and Xbox One Play Anywhere system:
"I keep talking about it in the press and my platform team keeps shaking their head, because they… Truthfully in our dev kit modes now keyboard works, mouse support is a little bit further away.  say it because I know it's not years away, it's more like months away, but we don't have an exact date yet. Trying to take League [of Legends] and play it with a controller… or Dota… I don't know, maybe a designer's going to try and tackle that problem, but those seem like natural PC games to me. And I think that's fine, and in that scenario you can still be an Xbox Live game and still be connected to all your friends, your save game can still flow with you from PC to PC. When we enable PC and mouse on console it'll be interesting to see how many of those creators think about running their PC and mouse-only game on console, and then this idea of Play Anywhere might get even more interesting for those guys."
He definitely has a point when he talks about MOBA games such as Dota and League of Legends, as these games would be very difficult to play without mouse and keyboard support. With this and Project Scorpio promising to deliver enough performance for 4K gaming, the future is looking quite bright for console players.