Xbox One X Suffers Bricking Issues
---
---
---
Ashley Allen / 4 years ago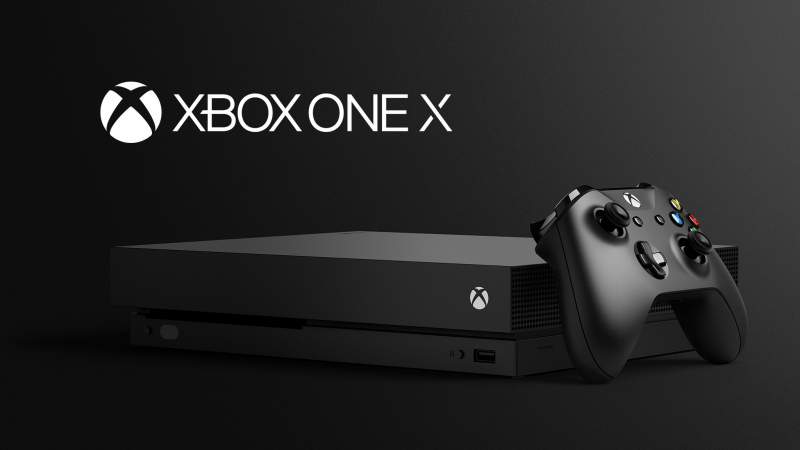 A decade on from the Xbox 360's notorious Red Ring of Death, Microsoft's new console is reportedly experiencing its own bricking problem. According to users all over the internet, the Xbox One X – Microsoft's Xbox One hardware upgrade, aka Project Scorpio – is dying after only short use; though, since the console's only been out a few days, all usage instances are short by nature. However, users are seeing failures after hours or even minutes of play.
Xbox One X Bricking Issues
Although the problem doesn't seem widespread – for now, at least – many users are reporting Xbox One X bricking issues. Via ResetEra, ApeX says:
"I was pretty psyched when I got off work today and picked up my One X. Brought it home, placed on top of my tv cabinet while transferring the contents from my OG One to the One X via HDD. When that was done, I unplugged the One X and moved it into it's permanent spot in the TV cabinet.

I did some cable managing, then plugged the console back in. All that was standing in the way from me enjoying some true 4K goodness now was pressing the power button. So I did. Aaaand nothing happened. The console wasn't booting. It didn't even make the boot sound. Just silence and nothingness.

I tried unplugging the console, leaving it unplugged for a while before plugging it back in, but that didn't work. Neither did changing outlets.

Right now the console is back in it's box, waiting to be returned. With my luck, the place I bought it from is out of stock and I'll have to wait a while to get a new one.

This sucks."
Morgan J exclaimed:
"WTF my xbox one x is bricked! I played on it 2-3 hours. powered it down and went out for doing stuff, now when I try to turn it on it doesnt start now. Seems like a fuse blew in it or something. tried disconnecting cables, holding in the x button etc etc. I need to send it back for a replacement. gah!"
While Nemesis2K bemoaned:
"I am one of the unlucky ones, I am on my second X."
Solution?
Right now, the only solutions being floated relate to the Xbox One X's power supply unit. Advice includes checking the cable and power outlet for faults, or even replacing the power cable entirely. However, based on user reports, this advice does not help everyone. No doubt Microsoft will address the issue soon.