Xbox Supply is (Apparently) "As Big as it's Ever Been"
---
---
---
Mike Sanders / 7 months ago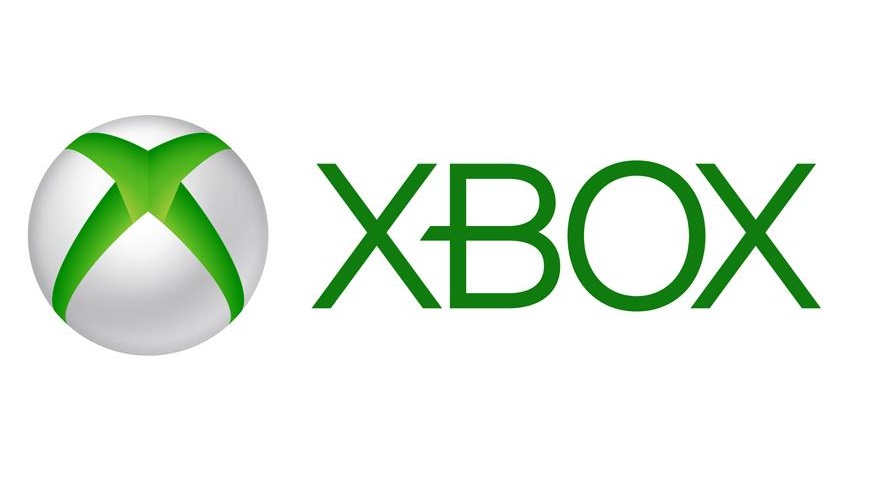 It has been well over a year now since the release of the PlayStation 5 and Xbox Series X/S, and one thing has sadly remained consistent throughout that period. Getting hold of a next-gen console continues to remain a mighty difficult task. Not impossible for sure, but those who watch for stock drops like a hawk, and act amazingly quickly, are usually the most rewarded.
For Microsoft, however, this has been a bit of a weird issue. When compared to the PS5, demand for the Xbox Series X (we'll talk about the S shortly) has undoubtedly been significantly lower. Even with this in mind, however, the system still hasn't really been available in any measurably better quantities. – In offering those looking to get one a ray of hope, however, following a report via GamesIndustry, Xbox chief Phil Spencer has said that supply for the Xbox Series X and S is "as big as it's ever been".
Xbox Series X/S Stock to Improve?
Now, in this regard, I think the key focus of this statement should be placed on the Xbox Series X. In comparison, the Xbox Series S has perhaps been the only next-gen system that has been available to buy in fairly decent numbers. Not in terms of casually strolling into your local shop and walking out with one, but certainly good enough that I was able to grab one just before Christmas without having to monitor any supply notifications.
Comparatively, more people want the significantly beefier Xbox Series X. And, all going well, with this statement it seems that Microsoft believes that the current supply level of the system isn't just the best it's ever been, but all going well, they can maintain through at least the early part of 2022.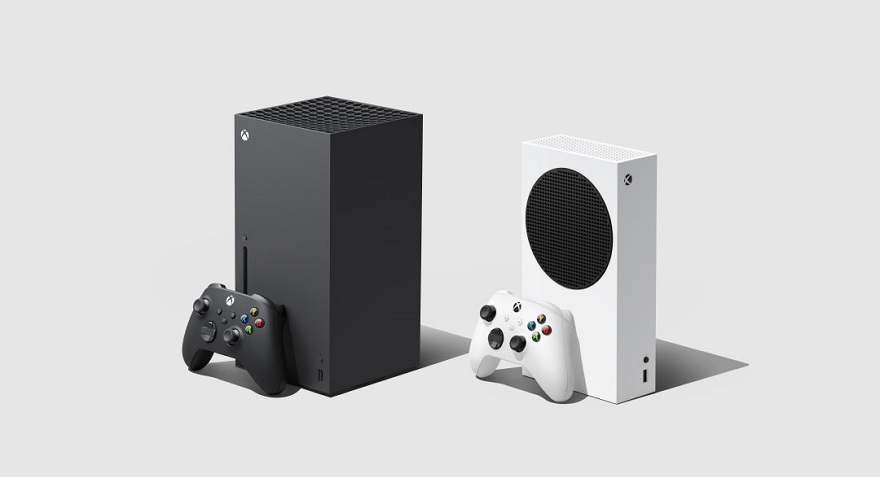 More Stock on the Way?
The biggest driving factor in good levels of stock is ultimately reflected in current market demand. And let's make no bones about it, even with the rate "as big as it's ever been", it's still probably not enough to meet the consumer's needs for the Xbox Series X. Presuming that Microsoft can maintain, or who knows, even improve upon this highest-level of production to date, however, this could be our best indication yet that supply of the console will not just get better in the coming months, but who knows, by the Summer you might be able to get one without waiting up until 1 AM for a stock drop!
No, it's not guaranteed to get better, but this is still undoubtedly very encouraging news for Xbox Series X hunters! (Not scalpers!).
What do you think? – Let us know in the comments!