XCOM 2 Will Be a Modders Dream
---
---
---
Bohs Hansen / 7 years ago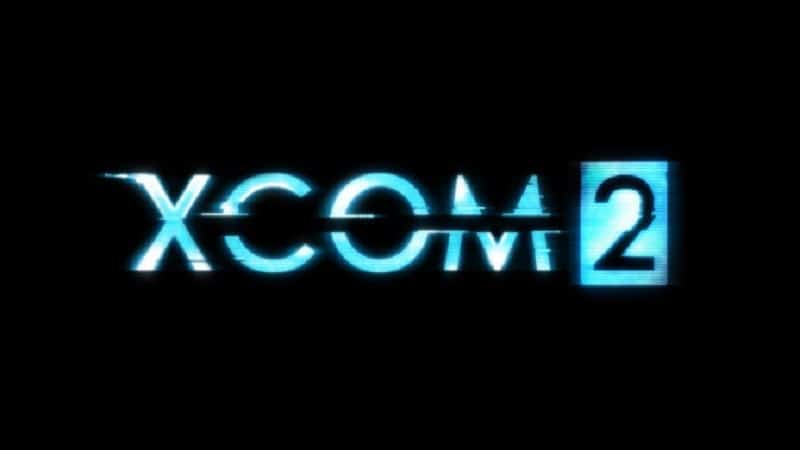 It's barely a week ago that we could tell you the great news, a new XCOM game was in the works and set for a November release. Part of the news was also the fact that it will be a PC exclusive, something that I openly cheered at. I got absolutely nothing against consoles and I think they are great for the casual gamer, but a cross-platform development will limit the game's capabilities in comparison.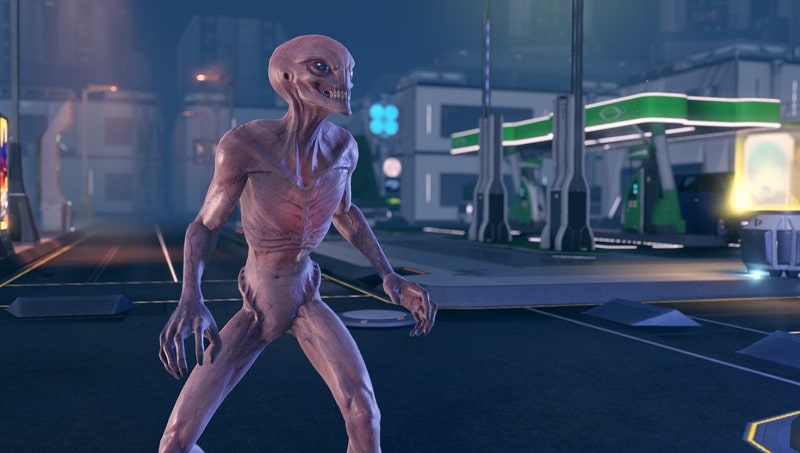 One of the things that was missing in the last XCOM: Enemy Unknown game was the ability to mod it, a thing Creative Director Jake Solomon states as a "missed opportunity they don't intend to repeat". Firaxis intends to release a full suite of modding tools, an Unreal Development Kit, and the editor the developers use to create content. You can run absolutely wild with it, "It is yours now; do with it what you want".
"People will see the gameplay source, all the scripting," he promised. "This is the code that makes the game what the game is. Here is the editor and all the assets that went into this game."
Supporting modding isn't just great for us as gamers, just see what has been done to games such as Skyrim or Grand Theft Auto V, but it is equally great for the people behind it. They will not only have a game that is played now, but for a very long time.
XCOM 2 modding will be available through Steam Workshops, making it easy to use and apply as well as distribute.
Thank you IGN for providing us with this information