XFX Radeon HD 7770 Black Edition Overclocked 1GB Graphics Card Review
---
---
---
Andy Ruffell / 11 years ago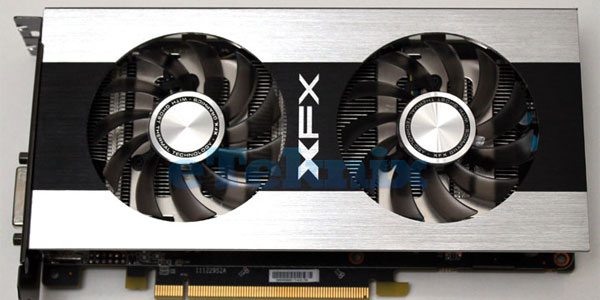 AMD and Nvidia both have major partners who supply their own range of products by utilising the GPUs supplied by these two big players in the market. One of the major brands for AMD is XFX who have been in the graphics card industry for many, many years and have a huge variety of products in their lineup.
Included in this lineup is a range that they brand as Black Edition which simply put is the crème de la crème, denoting that the range is something special over your ordinary run of the mill cards, by use of a custom cooler design, pre-factory overclock speeds and much more, and XFX have brought this special branding to a selection of their new 7000 series Radeon graphics cards.
Among this series of cards, we find the HD 7770 getting the special treatment and that's exactly what we have on offer today, and though the 7770 isn't the best performing graphics card in the world, it does offer a great per/performance comparison and if the Black Edition stigma is anything to go by from what we've seen in the past, then it should do wonders for making the HD 7770 even better value for money in the retail channel.
As per usual, we have a lot to go through and before we can delve straight into the performance side of things, we have to take a look at the styling and design behind the card, as I do believe that the design on these XFX cards are some of the hottest around.
Before we get into that, we have to take a look to see what's going on with the packaging and bundle, especially as we saw our award logo sitting along the top, so it would be rude not to, right? Follow us through the review, where we will see what the XFX Radeon HD 7770 Black Edition Overclocked graphics card with its fancy dual fan design can do when pitted against other cards from a variety of brands.