Xiaomi Becomes the World's Most Valuable Technology Startup
---
---
---
Henry Reeve / 8 years ago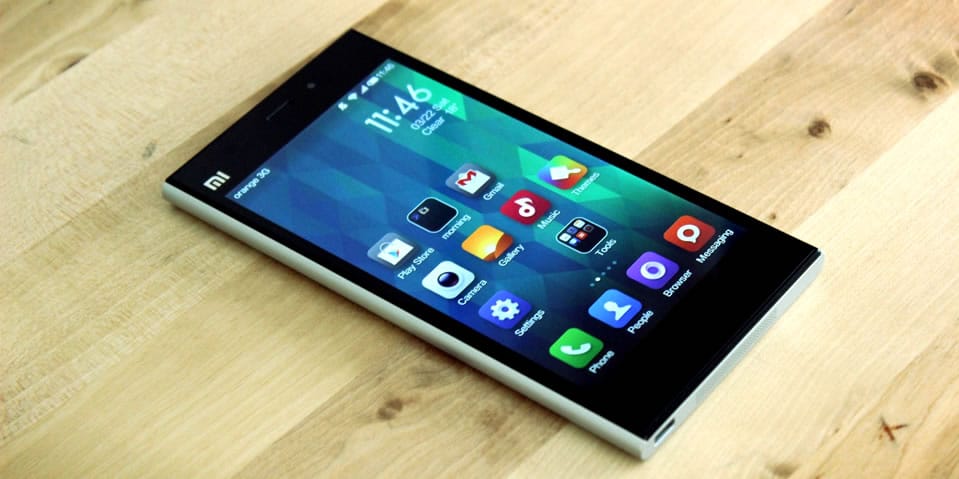 Who is the world's most valuable tech startup? That would be the Chinese smartphone maker, Xiaomi.
The company has just jumped over LG and Lenovo to becom the third-largest smartphone maker in the world, but it has just recently raised $1.1 billion from its latest funding round. This had the company valued at a huge $45 billion, impressive considering Xiaomi is only four years old. Some of the new investors included All-Stars Investment, DST, GIC, Hopu Fund, and Yunfeng Capital.
Xiaomi is often referred to as the "Apple of China" but becoming the world's most valuable technology startup is only going to help that. This means that Xiaomi has leapfrogged Uber, which just raised $1.2 billion on a total valuation of $41 billion, and many other tech startups. Xiaomi co-founder and president, Bin Lin, said in a post on Facebook that the company will unveil its new flagship handset next month. He also added "We will strive to continue bringing innovation to everyone, with a goal of producing high-quality, high-performance devices with great user experience."
Source: TechSpot.