Yahoo Mail Plans To Continue Scanning Your E-Mails
---
---
---
Mike Sanders / 4 years ago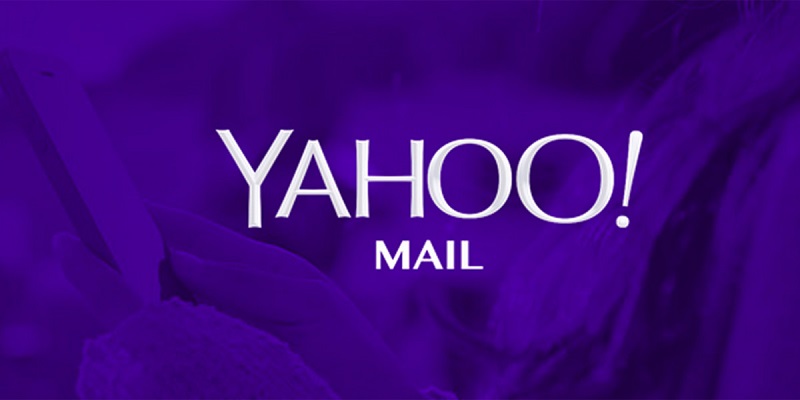 Yahoo Mail Plans To Continue Scanning Your E-Mails
Ok, so the chances are that many of you probably have a Yahoo mail account. The chances are also equally great that you possibly don't use it anymore either. In fairness, Yahoo has struggled to keep up with the relevancy of Google and with the latter's account unlocking significantly more (YouTube as a little example) you've probably let your poor little Yahoo Mail account lapse a little.
It seems, however, that this may be all for the best anyway. In a report via TheVerge, Yahoos owners (Oath) has confirmed that the company will continue to scan e-mails received on the accounts.
Targeted Advertising
Just to be clear, it isn't scanning them hoping to find any dirt on you. This will be for very specific keywords with the intention of looking to do targeted advertising to you. With it already being confirmed that Oath is in discussions with various advertising partners, it seems that they will look to do this sooner rather than later.
It seems that even having a premium Yahoo e-mail account doesn't help much. While this is an option for premium users, it is apparently very well hidden to 'opt-out'.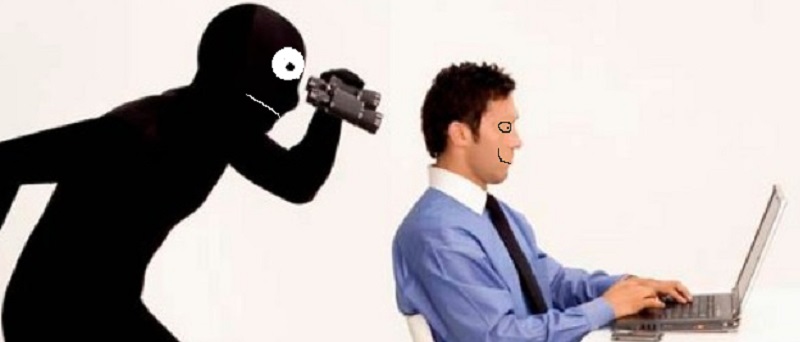 Should I Be Worried?
Honestly, unless you're a conspiracy nut, probably not. That being said though, e-mail scanning for target advertising is a policy which practically every other provider ceased years ago. Why they are continuing is, therefore, something of a mystery and surely something that isn't going to please their users too much. Well, what little they have.
Given the massive decline in Yahoo over the recent years though, perhaps the better question is, will anyone really care? I mean, who really uses them for e-mail anymore anyway?
What do you think? Do you regularly use one of their e-mail accounts? Did you switch to a Google alternative? If not, who did you use? – Let us know in the comments!