You Can Help Detect Earthquakes With Your Smartphone!
---
---
---
Gareth Andrews / 7 years ago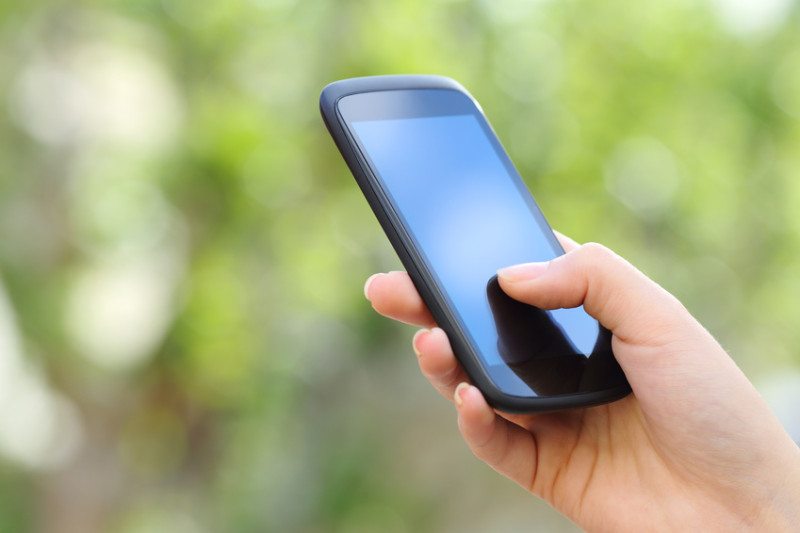 There is an app for everything these days, from ordering an Uber taxi to messaging through Whatsapp types of services. You can remote control drones, monitor your exercise and even play board games on the little device you keep in your pocket. So why not get an app that can be used to help others without causing you any trouble, such as one to detect earthquakes with your smartphone?
Typically Seismologists study earthquakes, from the warnings weeks before the initial earthquake to the ones that appear out of nowhere. Detecting earthquakes is difficult, requiring expensive pieces of equipment called seismometers around potential hotspots of activity. A group led by University Of California-Berkeley's have described an android app, that you can even download right now, that will help turn your mobile phone into a seismometer, enabling you to help report and evaluate earthquakes and their impacts.
Using the phone's built-in accelerometers, the app is able to detect a magnitude 5 earthquake from as far away as 10 kilometers from the center of an earthquake, with the range increasing with the magnitude of the earthquake.
The app's major breakthrough is breaking through the noise and motion that your smartphone would normally go through, from sitting on a bus or in a car to fighting with your phone while it's in your pocket. They do this by sending data to a central system, and if you and nearby users are all reporting the same movement they will sound an alarm giving people precious moments to act.