Your Smart Home Appliances Are Not as Safe as You Think
---
---
---
Gabriel Roşu / 8 years ago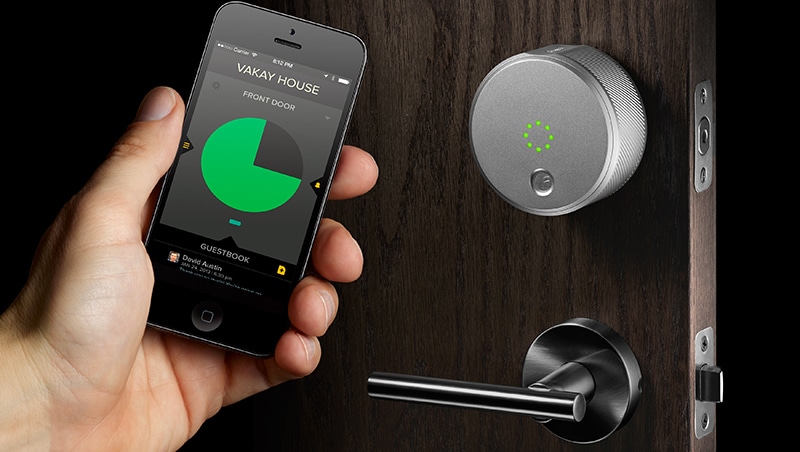 Are you a proud owner of smart lock? How about motion sensors, temperature sensors, bulbs or other Internet of Things gadgets? Well, if they're made by ZigBee, chances are your house is vulnerable to hacking, according to a paper revealed at the Black Hat conference in Las Vegas.
ZigBee, a company that specializes in IoT smart appliances that supplies big name companies such as Samsung, Philips, Motorola and Texas Instruments, is said to have implemented just enough security measures to pass the requirements to ship, which means that security measures are almost non-existent. Hackers are said to easily be able to sniff out exchange network keys, gaining access to the entire network and all smart appliances.
The security experts say that the main cause for the lack of security is due to the companies, who want to quickly ship out the latest tech, make it communicate and interact with everything, all while keeping prices down to a minimum. As a consumer, I get the bit to keep prices down, but if I have to pay a bit extra to prevent someone opening my door or fiddling with my lights, I think that would be an option all of us may opt for. In the end, security is more important than cheap product, don't you think?
Thank you TechCrunch for providing us with this information
Image courtesy of Architect's Toy Box