YouTube Accused of Slowing Video Loading On Firefox
---
---
---
Jakob Aylesbury / 2 weeks ago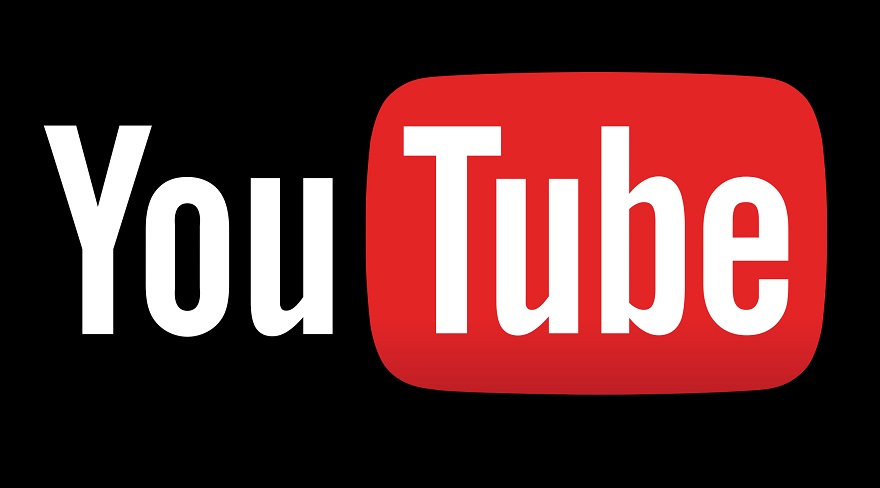 YouTube as most people are aware, is owned by Google who are behind Chrome. Naturally, as the owner of a website, you'd like your users to also be using your browser in this case Google would like YouTube users to be using Chrome. Now of course we have the right to be using any browser thanks to anti-trust and competition laws, but that doesn't appear to have stopped Google from trying to sway people towards Chrome.
Is YouTube Slowing Video Load Times On FireFox
YouTube, and by extension Google, has been accused of artificially slowing down video loading times on Firefox. This claim was made by Reddit user vk6_ on r/YouTube. They show off what appears to be an artificial 5-second delay when loading a video and then move on to spoof their user agent to Chrome where this delay simply disappears, all whilst using the same browser.
The user-agent change alone should be enough to prove that this isn't a bug with FireFox, but more "evidence" was shared that shows a code within the Java Script of YouTube which adds an artificial delay. I haven't been able to find evidence to say that this code only activates on specific browsers though.
Digging a bit deeper into the replies on this thread does point to this code likely being a part of YouTube's Anti Ad-Block system. u/frisch85 shares some further code and believes it "looks more like the lazy attempt of ensuring an ad is being displayed for at least 5 seconds until the actual video is going to load." If this is the case it does push away the claim of YouTube purposefully doing this to get more users to use Chrome, but it doesn't push away the whole issue of blocking Ad-Blockers which may be illegal under EU Law.