YouTube Dedicates $25m To Fight Fake News
---
---
---
Mike Sanders / 3 years ago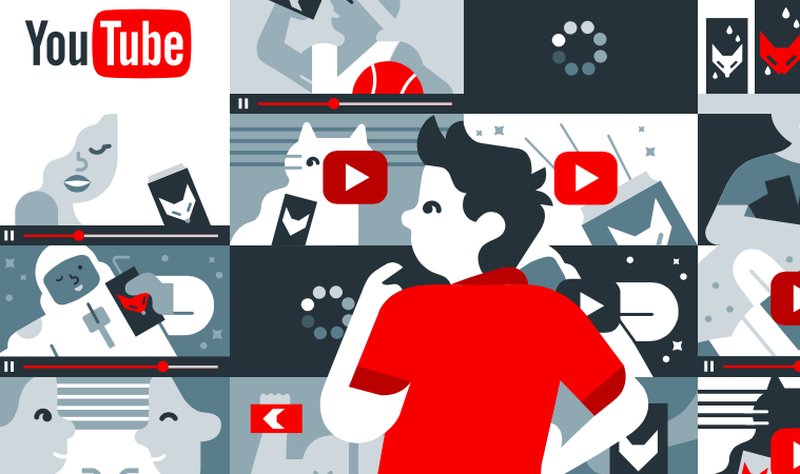 YouTube Dedicates $25m To Fight Fake News
The term 'fake news' was never really popularised until Donald Trump started mentioning it. It has, however, fallen into general use since in the English language. The term is quite literally as in referring to a news article (be it written or video) that has the expressed deliberately purpose of being inaccurate or misleading.
For example, if we wrote an article saying that the Nvidia 1180 was going to release next week, that would be completely fake news! Watch as Nvidia do it now just to spite us!
Using Money To Fix A Big Problem
The problem is one that has dominated social media for the last year and probably longer. It seems, however, that YouTube plans to throw some serious money at trying to fix it. In a report via CNET, YouTube in their annual budget has specifically set aside $25m for the sole purpose of battling fake news on their video hosting site.

As part of the announcement, YouTube has said: "We know there is a lot of work to do, but we're eager to provide a better experience to users who come to YouTube every day to learn more about what is happening in the world from a diversity of sources."
Is This Enough To Fix The Problem?
It's possible. YouTube has for at least the last 6 months been regularly taking down content. Its infamous algorithm has been working full time to try and keep tabs on things. Often making several huge mistakes along the way. It is, however, positive that YouTube has determined that this is a serious problem. At least, a $25m worth of a problem.
Whether this will have any effect we will have to wait and see. As above though, at least they are trying to do something about it!
What do you think? – Let us know in the comments!