YouTube May Shortly Be Removing Skippable Adverts!
---
---
---
Mike Sanders / 4 years ago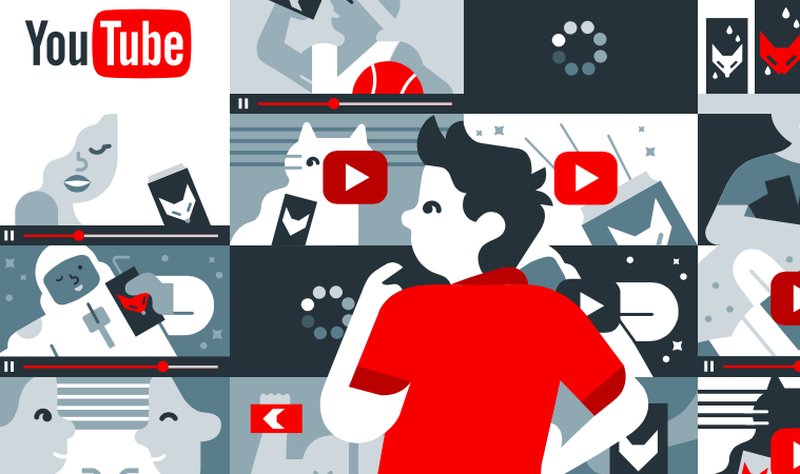 YouTube May Shortly Be Removing Skippable Adverts!
At the moment on YouTube, you have roughly around a 50/50 mix of adverts you can skip and those that you just have to sit through. It's an inconvenience, but mostly I suck it up because ultimately the adverts are what are funding the platform. Put simply, YouTube gives me a lot more than it inconveniences me.
That being said though, in a report via TheStar, reports are suggesting that YouTube might be planning to completely scrap skippable adverts!
Skipping Costs Money
At the moment, YouTube does allow you to skip adverts. There is, however, a logic behind this. By giving users the option, they are also secretly monitoring which adverts have the biggest impact on users. If you don't skip it, clearly there's something either interesting or good about that specific advert.
It seems though that YouTube is going to put this to an end and in the very near future, you will have to watch all the adverts.
Giving Content Creators The Option
In a video simply titled 'Want To Earn More Money From Ad Revenue?' they have announced plans to start giving content creators the option to remove skippable adverts. Put simply, in some cases if an advert is skipped the attached video earns nothing for it. With this in mind, I daresay most, to maximise their profit which is already under strain following YouTubes difficult demonetisation system, will look to implement this.
It's sad, but it looks like YouTube will, in the very near future, have adverts whether you like them or not!
What do you think? Is this a fair move for all concerned? – Let us know in the comments!