YouTube is Now Showing Full-Length Ad-Supported Films
---
---
---
Ron Perillo / 4 years ago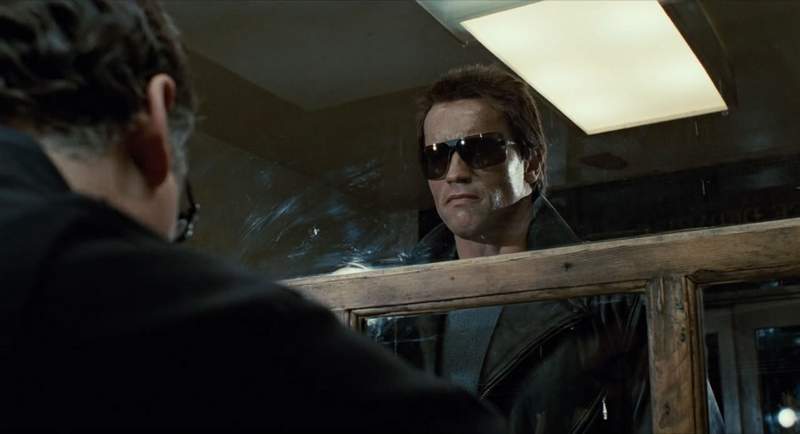 Watch Movies Without Paying YouTube
Taking a cue from Hulu and other streaming platforms, YouTube has now opened up to streaming full-length ad-supported films.
While YouTube already streams full-length movies, this is the first time it does not require payment up front. Understandably, the free library itself is not as big as other streaming platforms. However, it does have plenty of popular titles available. This even includes the James Cameron classic Terminator from 1984. This movie usually costs $3.99 CAD to "rent" and watch on the platform.
"We saw this opportunity based on user demand, beyond just offering paid movies. Can we do ad-supported movies, free to the user?" says Rohit Dhawan speaking to AdAge, director of product management at YouTube. "It also presents a nice opportunity for advertisers."
Which Ad-Supported Movies are Available on YouTube?
There are hundreds of titles available now so it is too many to list. However, a playlist is available which you can browse. These vary in genre from kid's movies, to documentaries and big budget films.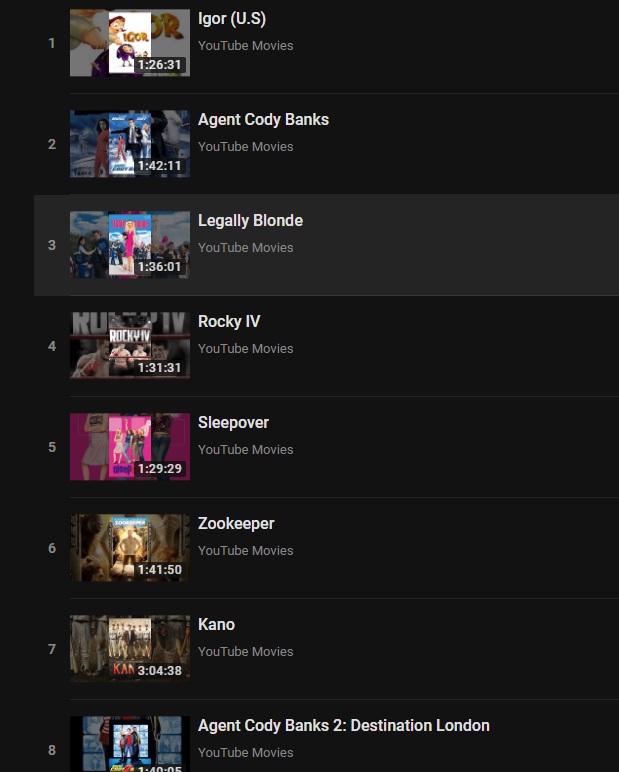 There is one big catch however. These movies appear to be region locked and restricted for viewing outside of the US. That is often the case since film licenses and distribution rights vary per region/country. So while Google may have the rights to screen one title in the US, they may not have purchased the same rights to screen it in Canada or the UK.
Hopefully they eventually expand it to other regions soon as well.