215,000 People Watch Planes Attempting to Land in Storm Eunice YouTube Stream
---
---
---
Mike Sanders / 12 months ago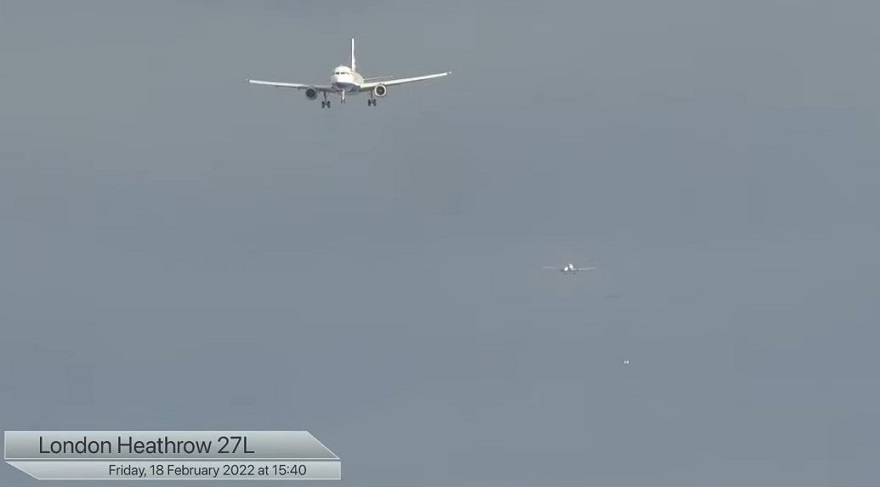 Although the worst of Storm Eunice has mostly passed the UK, the devastation it has left behind is still being tidied up. I mean, just to put this into context, within my small village we had 3 roads closed due to trees falling over in the wind. – For one YouTube Streamer, however, they managed to hit the jackpot by having over 215,000 people tuning into their channel. What were they broadcasting? Only aeroplanes attempting to land at London Heathrow in 100MPH+ winds!
Yes, you already probably have a good idea why this was so popular!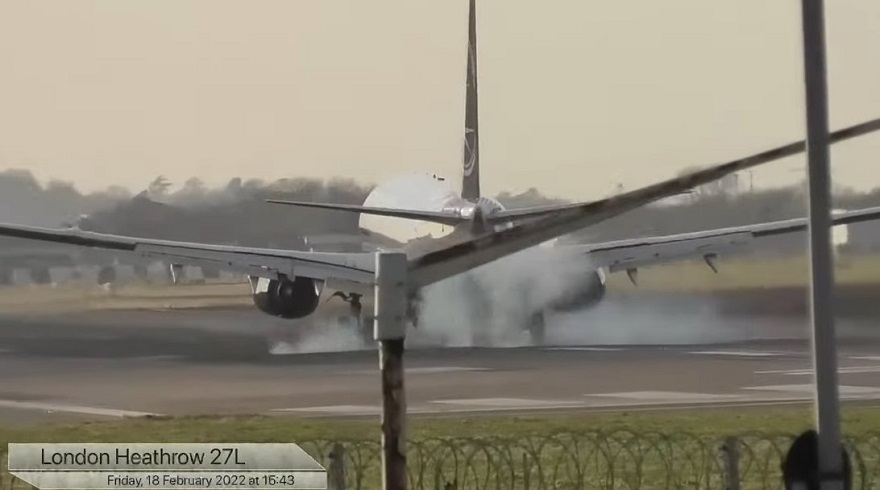 YouTube Stream Shows Pilots Making Exceptionally Tricky Landings!
Having more than a little interest in flying (with a smattering of PPL lessons under my belt), I can tell you that attempting to land a plane in exceptionally high winds, and especially so with notably more dangerous 'cross-winds' (directed against the side of the aircraft), is a hugely difficult and potentially dangerous task. Put simply, while Storm Eunice was problematic for us on the ground, it was amazingly more so for pilots attempting to land 50,000-60,000KG jets.
Following the live stream broadcast, however, we saw some amazing feats of piloting that saw every plane successfully touch down. Admittedly, there were a few rejected landings with 'go-arounds', and some landings that were significantly harder than others, but by and large, it clearly demonstrates just how well trained commercial airline pilots are for this kind of situation!
A Lot of People Watching
With the Stream hitting 216,000 people watching at its 'live' peak, while there were undoubtedly a handful of people hoping to see something go wrong, it was mostly filled with people who simply wanted to watch and convey their admiration for successful landing after landing in hugely challenging conditions. Although we have embedded the live stream above, if you want to learn more about the channel (BIG JET TV), click on the link here!
For me though, this was amazingly fascinating to watch, and in the unlikely event that any of the pilots featured within it are reading this, kudos for some exceptionally impressive flying… Well… landing!
What do you think? – Let us know in the comments!