YouTube Is Testing Two Back To Back Skippable Adverts
---
---
---
Mike Sanders / 4 years ago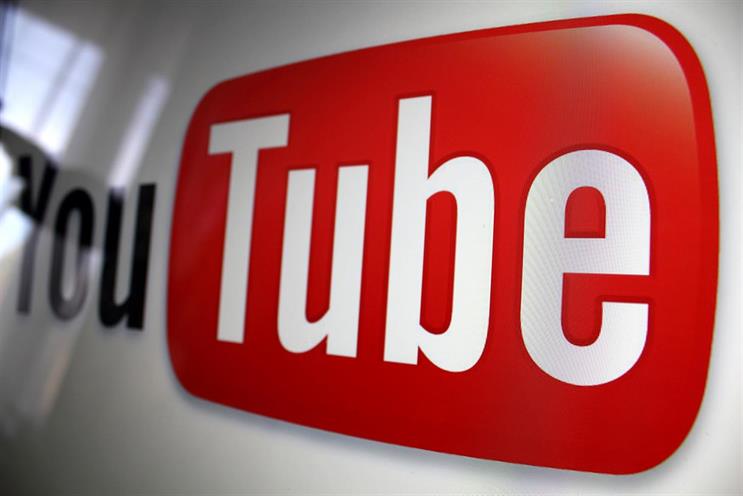 YouTube Is Testing Two Back To Back Skippable Adverts
I don't know whether it's just my imagination or not, but there seem to be considerably more adverts on and around YouTube these days. While you generally tend to accept these as the 'price' you pay for the vast amount of free content you get, there is, of course, a fine line they have to walk to make sure that people do not turn to blockers or worse, avoid the site entirely.
In a report via CNET, YouTube is said to be trialling something a little different. Instead of insisting you watch videos or provide several throughout a playthrough, they are going to attempt a brand new system.
What Changes Are They Making?
Well, put simply, the site is going to try giving you two adverts in a row which you can skip. A system not entirely different from that any visitor to SkySports might have seen. The concept is that by giving you the adverts at the beginning, this should help reduce overall video interruption by around 40%.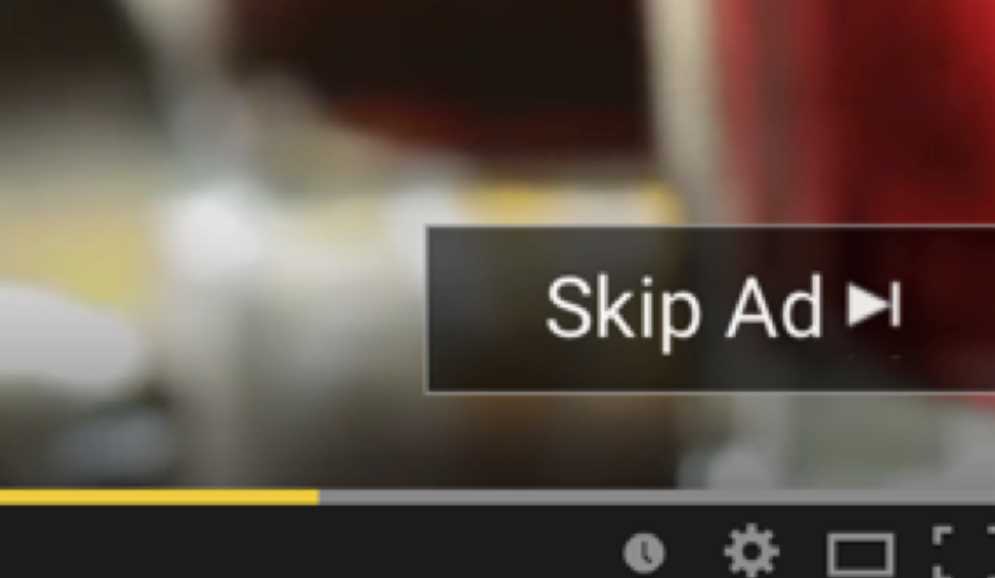 When Will This Start?
The report doesn't give an exact date when this should start. It is, however, believed that desktop users should start noticing it before the end of the year. Mobile and tablet users should begin to see it shortly after. In fairness, I like the concept and as above feel that adverts have become a little pervasive in the YouTube experience.
Hopefully, this is a step in the right direction for all concerned.
What do you think? – Let us know in the comments!