YouTube Tests New 5-in-a-Row 'Bumper' Advert System?
---
---
---
Mike Sanders / 5 months ago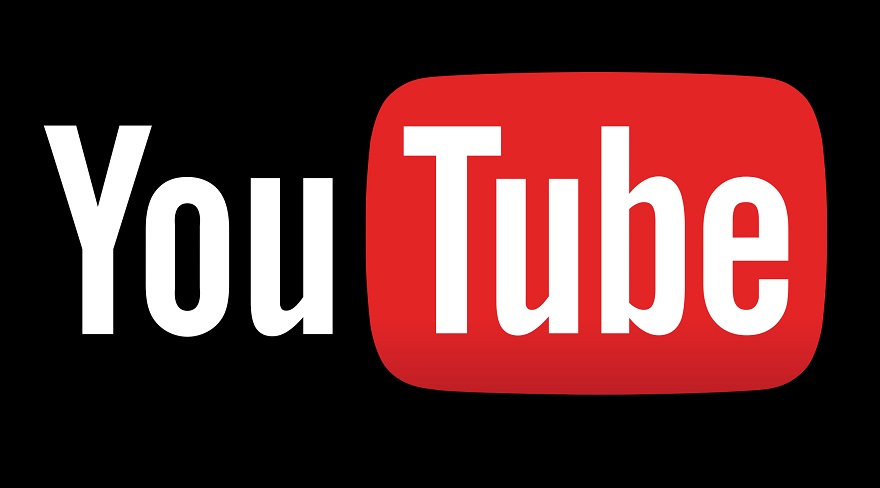 I'm not a particularly huge fan of the prevalence of adverts on YouTube. Sure, I get that they're a business and have to earn money. I also get that advertisement revenue is clearly the only way they can pretty much do this. It just seems that over the last few years, the way videos are constantly interjected and flooded with advertisements makes the platform less and less enjoyable. Well, for those of you who see very little value in paying for the premium service.
Following various Twitter reports, however, it seems that a disturbing new trend might be being tested on the platform. Namely, instead of having one big unskippable advert, or two smaller ones, YouTube might be trying out a new five advert 'bumper' method!
So @YouTube 2 ads weren't enough now y'all wanna play 5 ads that no one cares for AND I CANT SKIP ?

— Mermaidvee🧜🏽‍♀️ (@BadGyalVeeVee) September 7, 2022
YouTube Confirms 'Bumper' Adverts – A Disturbing New System to (Not) Look Forward To?
Although first spotted earlier this month, it seems that more and more users have taken to social media to start complaining about a new system on YouTube which now gives you five completely unskippable adverts prior to a video playing. – Although these are only 6 seconds long (leading to a total of 30 seconds) the bottom line is that this is still notably longer than the existing system where, typically speaking, videos over 20 seconds long can be manually skipped after 5 or, alternatively, you might see 2 relatively short (but unskippable) ones.
And I'm not even going to touch on my complaints about some of the adverts they allow to appear on the platform either. That's another argument for another day!
hmm…this may happen with a certain type of ad format called bumper ads, since they're only up to 6 seconds long. if you'd like, you can send feedback directly from YouTube via the send feedback tool

— TeamYouTube (@TeamYouTube) September 7, 2022
What Do We Think?
So far as we can currently tell, this new 'bumper' system is only being tested on a relatively limited regional basis. With that being said though, having to sit through 6 adverts is clearly not going to be an enjoyable experience. Particularly if you get even more during 'breaks' in the content. – While they might clearly be hoping that this will encourage more people to sign up for the premium service, while generating more overall advert income from those who don't, however, I personally think all this will likely achieve will be to get more and more people to use adblocking software/plugins.
What we have now is, just about, tolerable. If YouTube goes ahead with this new system though…
What do you think? – Let us know in the comments!