YouTube to Add Feature Blocking Gambling/Drinking Adverts
---
---
---
Mike Sanders / 2 years ago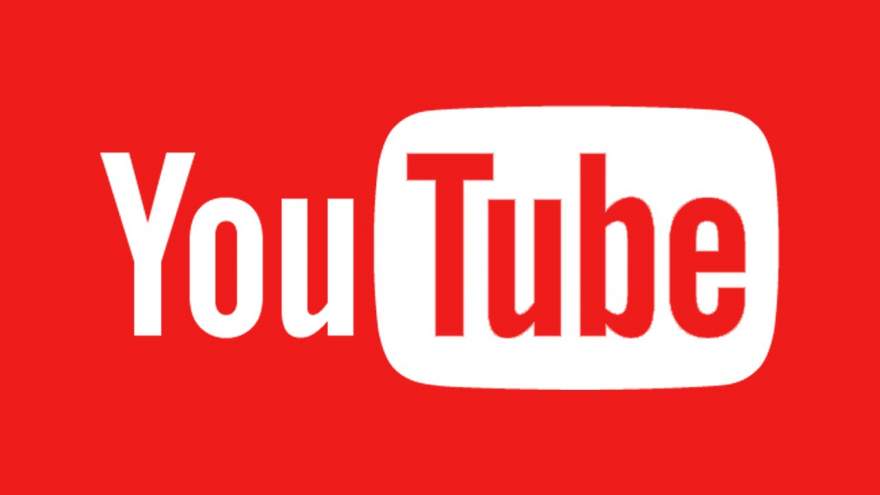 While falling down a YouTube black hole a few nights ago, I started to get moderately surprised at just how many potentially questionable adverts were being deployed on the video streaming platform. Admittedly, my attention was mostly drawn to the promotion of gambling websites which made me think that if I had a problem or addiction to this, it certainly wouldn't help matters by having it thrust in my face so consistently. And by this, I literally mean that about 4-5 adverts in a row were to do with some kind of gambling organization!
Well, in something that is a very welcome coincidence, a report via the BBC has confirmed that YouTube plans to introduce new user customization features that will allow people to 'opt-out' of certain advertisements. Specifically, any that involve drinking products or gambling websites.
YouTube to Rethink Adverts
Set to initially be introduced to American users, YouTube has confirmed that further customization features are going to be given to account holders that will allow them to choose to not be given any drinking or gambling-related adverts while browsing the videos on their website.
This will be added to an already existing feature (albeit, one that is a little well hidden) which does already allow for some 'personalization' of ad content given to users based on their overall search activity.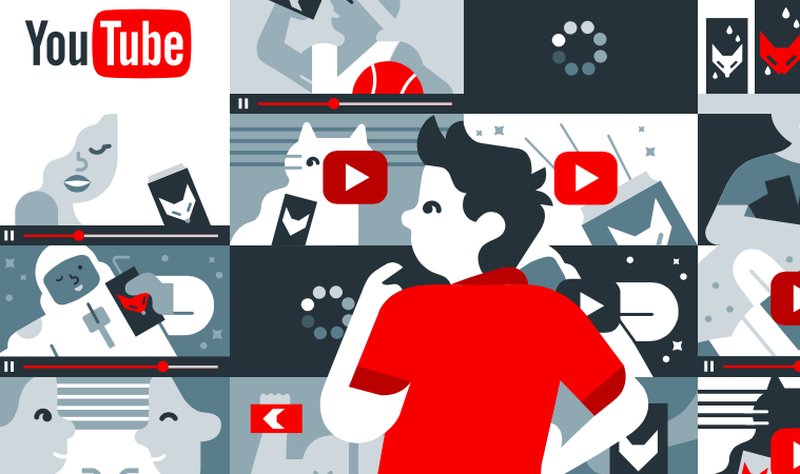 What Do We Think?
With this 'feature' set to be introduced to other parts of the world shortly after what will presumably be the initial trial with American audiences, it is a decision which I can only wholeheartedly applaud. As above, it is more than a little coincidental that I had this exact concern just last week and, clearly, I wasn't alone in that thought.
The reality is though that YouTube, like many online companies including ourselves, needs advertising to survive and sometimes you can't be too picky about who you choose to work with. There is, however, always the ethical choices of what is and isn't appropriate and, while it might have taken a while, it seems that YouTube is finally at least starting to think about who it deals with and, more so, what potential impact that could have on their consumers.
What do you think? – Let us know in the comments!