YouTube Tweaks Advert Algorithm to Increase Advert Access and Allow Formal Demonetisation Appeals
---
---
---
Mike Sanders / 5 years ago
Improvements to Content Monitoring and Advertising
Following a massive clamp down on content, YouTube changed its advertising policy. Following this, and a change in their advertising standards, a significant portion of YouTube videos summarily became demonetized. For those who make a living from YouTube videos, the change impacted upon them significantly and caused a major outcry.
Although not the source of the problem, one of the more major instances occurred with YouTube sensation PewDiePie. Following a number of racist/anti-Semitic remarks PewDiePie made during a stream, the creator of Firewatch decided that they no longer wished to be associated with him. As such, they issued DCMA claims against PewDiePie's 'lets play' videos. The rest, as they say, is history. It was, however, a catalyst moment.
Since this high-profile encounter, the video hosting site has since been under heavy scrutiny to ensure that its advertising partners do not get associated with content they would not want affiliation with.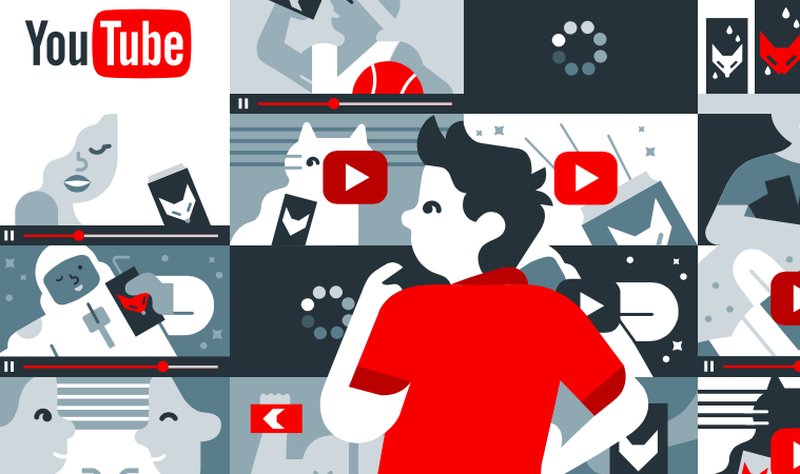 Changes are on the way!
Since the changes, many people have since come out to say that the advert algorithm was too severe. Given that most YouTube personalities trade on some level of controversy. It saw practically all 'let's play' videos of the new South Park game summarily removed from the advert pool.
In a report via the BBC, YouTube has said that changes are on the way to 'tweak' the algorithm which should hopefully improve the earnings of videos which fall within the guidelines. The 'tweak' should see more 'limited advert' content being granted access to more adverts and in addition, content which is demonetized will now have a formal appeal process. This will presumably place the decision in the hands of a human, rather than an algorithm.
YouTube is indeed, keen for people to appeal and they say it will help the algorithm learn how to better monitor content.
Based on the changes, millions of videos which current have 'limited' advert access will now have full access.
It should be noted that this does not solve the problem and videos will continue to be demonetized when 'flagged' controversial. It does, however, mean that those who make content within the guidelines can potentially earn more in the future.
What do you think? Is this a step in the right direction? Should YouTube re-instate the old system? Are they still too sensitive? – Let us know in the comments!