ZADAK Shows Off Double-Capacity DDR4 Memory Modules
---
---
---
Ron Perillo / 4 years ago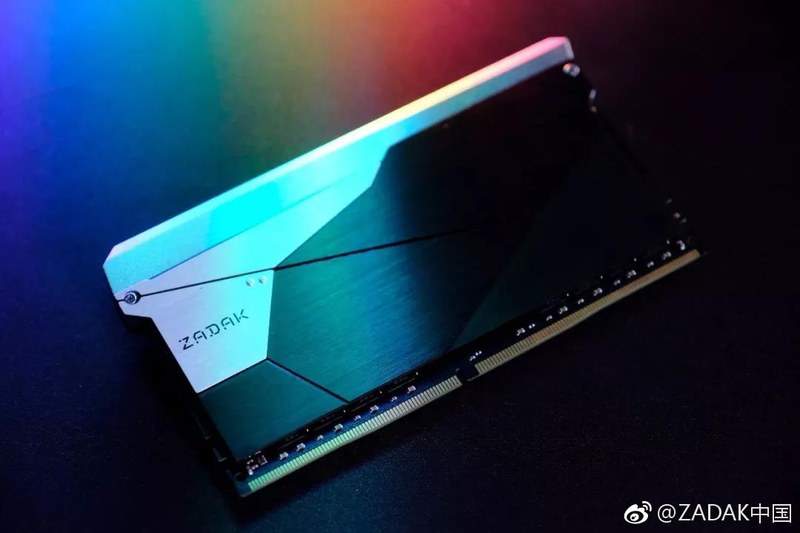 Limited DIMM Slots? No Problem!
We now have our first glimpse at ZADAK's massive new Shield DC Aura 2 RGB DDR4 memory courtesy of PC Watch. This is not your standard oversized DDR4 memory module due to RGB LEDs however. This one is deliberately big by design to make room for additional memory IC chips. In fact, just one module has a 32GB capacity. Hence, they are call things "Double Capacity" modules (the DC part in the name).
According to ZADAK, each PCB is custom made with circuits designed exclusively to handle that a lot of memory ICs in one module. It also operates at 3,200MHz so its plenty fast for desktop use. When put side by side with a standard ZADAK RGB memory module, we can see that the PCB height is almost twice as tall.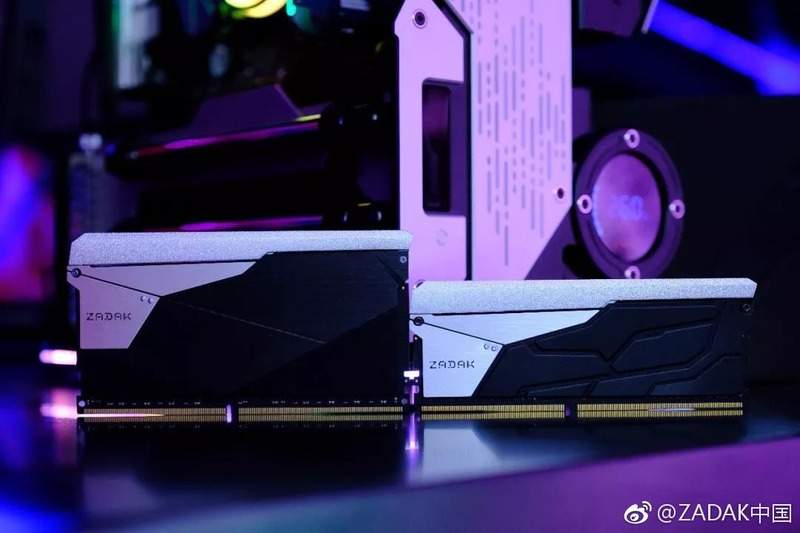 What are these Double Capacity Modules For?
So what is the point of these double-height double-capacity modules? The most obvious answer is density, as users can put 64GB of RAM even on a mini-ITX board with only two slots.
Obviously, having a memory module that is extremely call can be a problem for air-cooler clearance. However, there are many AIO or custom loop options available that will not pose any clearance issues at all. Even many air coolers these days are off set to fully accomodate tall modules.
It also behooves memory makers to make such products because even if the RAM prices go down, it would allow them to charge for more for less work in producing each module.