Zone Of The Enders Announcement Imminent
---
---
---
Mike Sanders / 4 years ago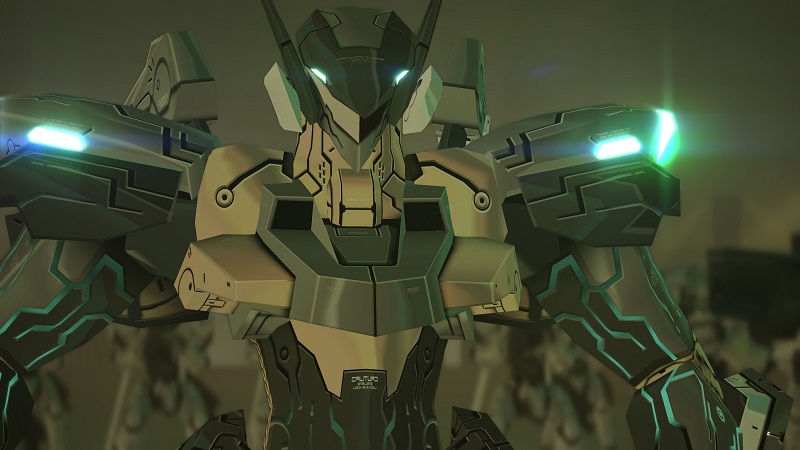 Zone Of The Enders
Originally releasing on the PS2 Zone of the Enders was a moderately obscure, but underground classic. In a typical Japanese style, the game pitted flying transformer type robots against each other in a battle arena style of play. It has been known for some time that a developer Konami was looking at a PC release for the franchise. The release would potentially even incorporate VR technology into the game.
Well, in a Twitter post via Konami, it seems that the formal announcement of the game is imminent.
What do we know so far?
The PC release is expected to be a remake of the 2nd game in the series. As above, it is set to include VR support, but a report via PCGamesN also suggests that it may include 4k graphical support. For those who have played or seen the original games, this gives you an indication as to just how good this game could look.
— Konami (@Konami) March 13, 2018
Developed by Konami legend Hideo Kojima, the last we saw of Zone of the Enders was in 2012 when an HD remake of the first 2 games released (originally for the PS2) was released on the PS3. Since then, there has been very little news in this franchise. It had even led some to believe that it might have even died. Based on the Twitter post above though, it seems we're going to get some big news, and soon!
What will the news be?
At the very least, we would expect Konami in the next few days to formally announce the game's development. Something that they have not done yet. This will hopefully give us some more details on it and perhaps even a specific release date. Aside from that though, as with most things, we are just going to have to wait and see.
What do you think? A fan of Zone of the Enders? Would you be interested in a PC remake? In addition, would VR be a good option for you? – Let us know in the comments!
Support eTeknix.com
By supporting eTeknix, you help us grow. And continue to bring you the latest news, reviews, and competitions. Follow us on Facebook and Twitter to keep up with the latest technology. Share your favourite articles, chat with the team and more. Also check out eTeknix YouTube, where you'll find our latest video reviews, event coverage and features in 4K!
Check out our Latest Video