Zoostorm Inferno GTX 1080 Gaming PC Review
---
---
---
John Williamson / 7 years ago
Introduction
---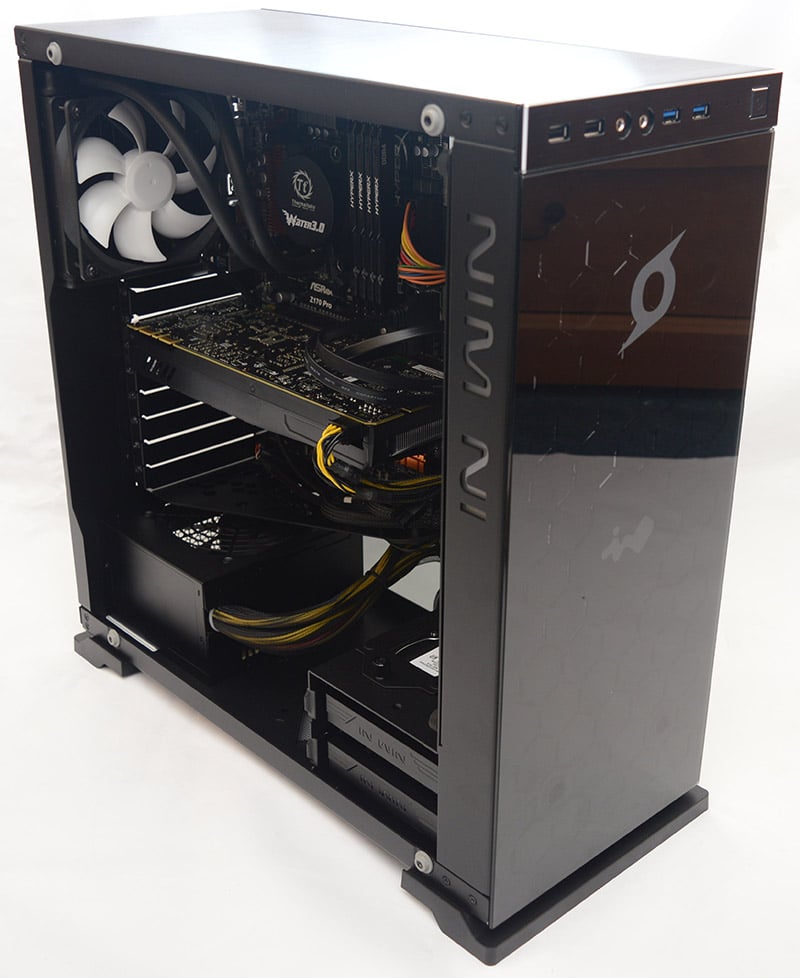 Zoostorm have been in the IT sector for over 20 years and strives to produce a huge range of pre-configured systems at competitive prices. The company's raison d'etre has affordability at its heart and they've proved themselves as one of the best choices for users requiring a budget PC. Managing the expectations of consumers at the lower end is challenging and it's important to not overlook any key components just as a way of reaching a more enticing price point. Of course, Zoostorm also offers more luxurious options for those who own a higher-end monitor or prefer enhanced build quality.
Today, we're analysing Zoostorm's flagship gaming PC which sports an Intel Core i7-6700K clocked at 4.4GHz, 32GB of Kingston HyperX Fury memory, a 256GB M.2 SSD boot drive and NVIDIA's latest graphical powerhouse, the GTX 1080. Not only that, the system utilises a closed-loop liquid cooling solution, has loads of storage via a secondary mechanical disk and opts for a solid 500-watt power supply. This impressive specification is housed in the gorgeous In Win 805 chassis and evokes a premium feel. Priced at £1499.00, the Zoostorm Inferno should perform brilliantly and output extraordinary frame-rates in popular titles.
Specifications
Name: Zoostorm Inferno
Case: In Win 805 Aluminium Mid-Tower
Motherboard: ASRock Z170 Pro4S
Processor: Intel Core i7-6700K Overclocked to 4.4GHz
Processor Cooler: Thermaltake Water 3.0 Performer C
System Memory: 32GB Kingston HyperX Fury 2400MHz DDR4
Main Boot Drive: 256GB SanDisk M.2 2280 SSD
Additional Storage Drive(s): 3TB Western Digital Blue 5400RPM
Graphics card: KFA2 NVIDIA GTX 1080 8GB
Power Supply: 500-Watt FSP500-60HHN 80+ Bronze Efficiency
Peripherals: N/A
Monitor: N/A
Optical Drive: N/A
Wireless: N/A
OS: Windows 10 Home 64-Bit
Warranty: 1 Year Collect and Return
Price: £1499.99
Packing and Accessories
The system arrives in a hefty box which contains precautionary labels and ensures the courier handles the item in an attentive manner. Also, the cardboard is rather thick and able to withstand any sudden impact during transit.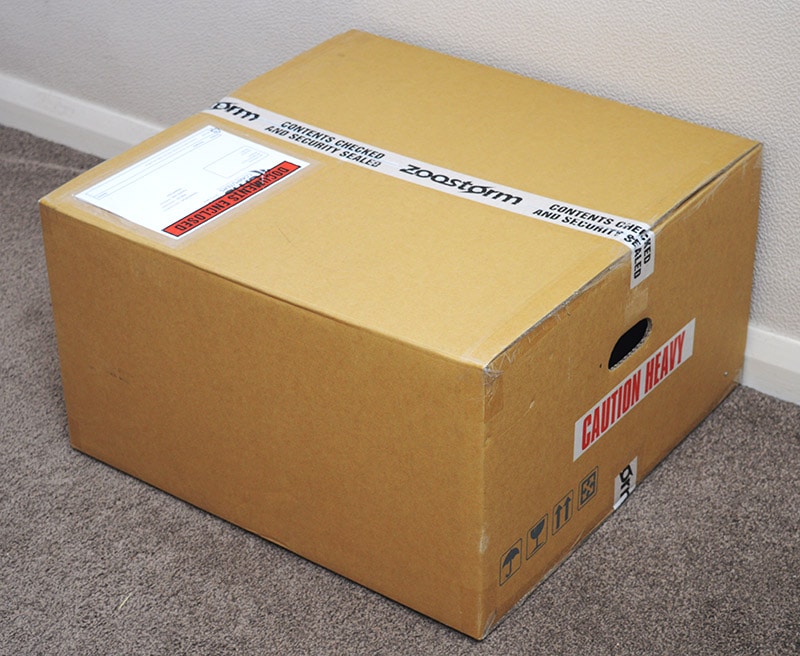 Once opened, the end-user is welcomed with a warning message informing them to remove any internal packaging before powering the system on. On another note, the chassis is held firmly in place using a number of strong foam inserts. The chassis is quite delicate due to the glass panels and thankfully the black cover does a wonderful job of preventing scratches from occurring.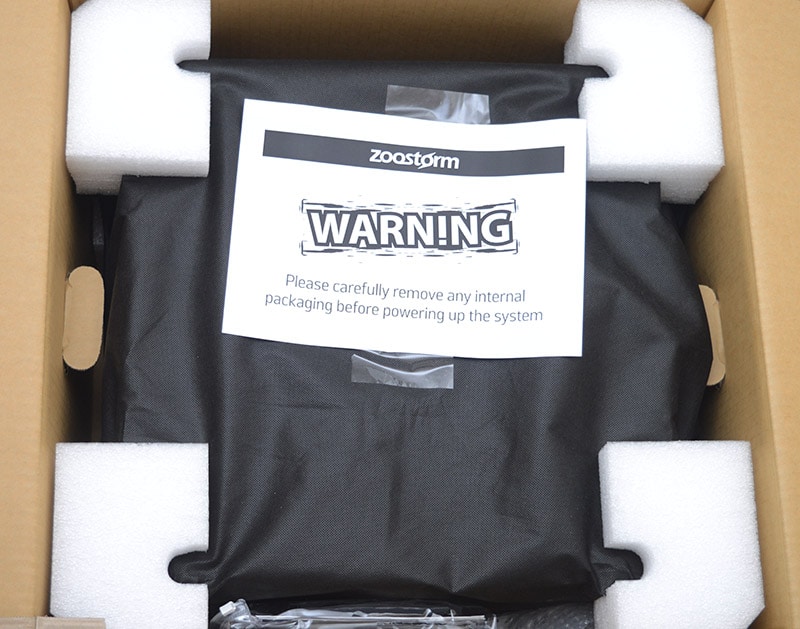 As per usual with the In Win 805 case, there's a warning message on the glass side panel to tread with caution and employ a delicate approach. Here we can see Zoostorm have added a foam block for protective purposes. Honestly, I'm not entirely convinced this will make any difference and there should be a foam instapack included instead which covers each essential component.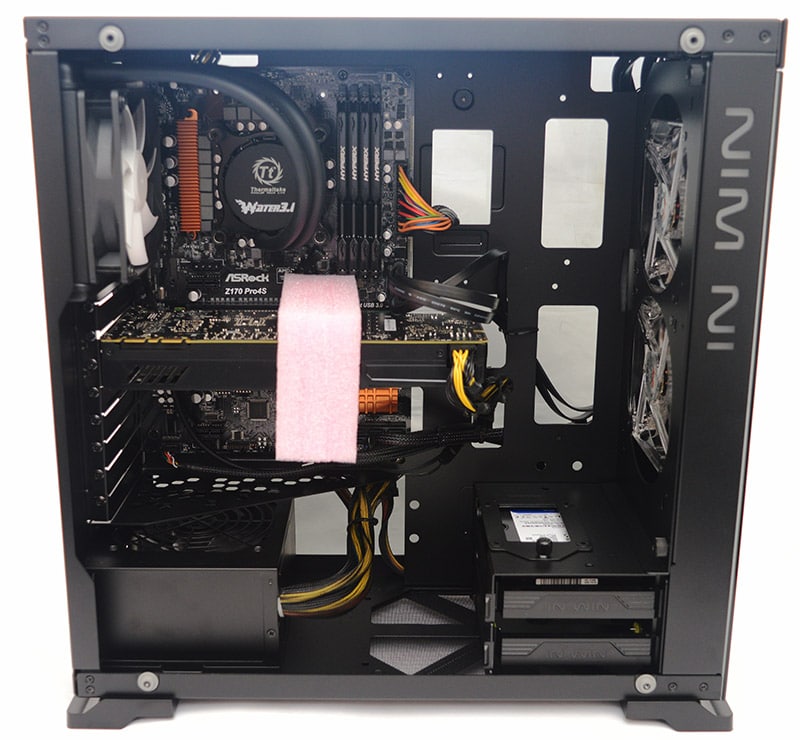 The accessories are neatly enclosed in a resealable plastic bag which makes it really simple to store the items away and find them at a later date.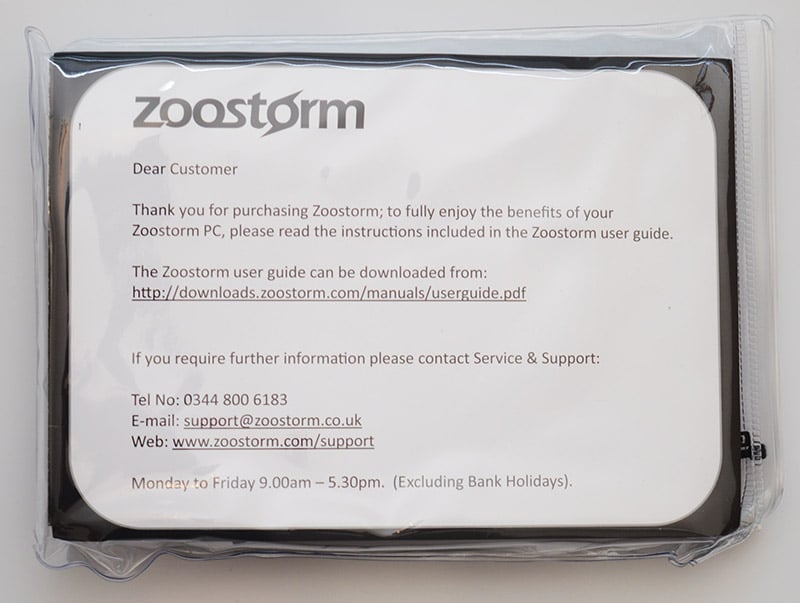 The system is bundled with various documentation, driver disks, zip-ties, a welcome letter from Zoostorm and a soft In Win cleaning cloth.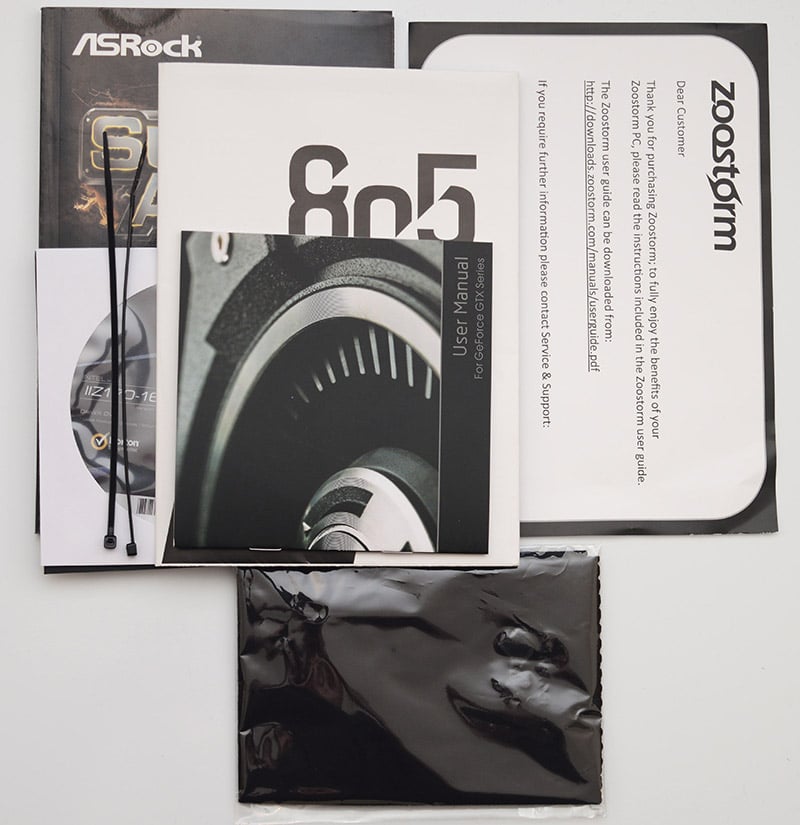 Zoostorm's installation guide is superb with clearly labelled diagrams which should help newcomers to be up and running relatively quickly.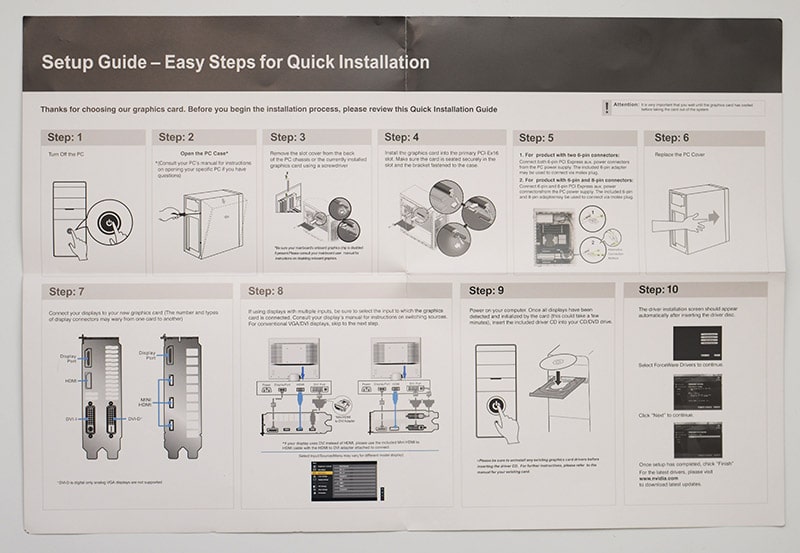 Any extra bits for the chassis are held in protective bags for your convenience.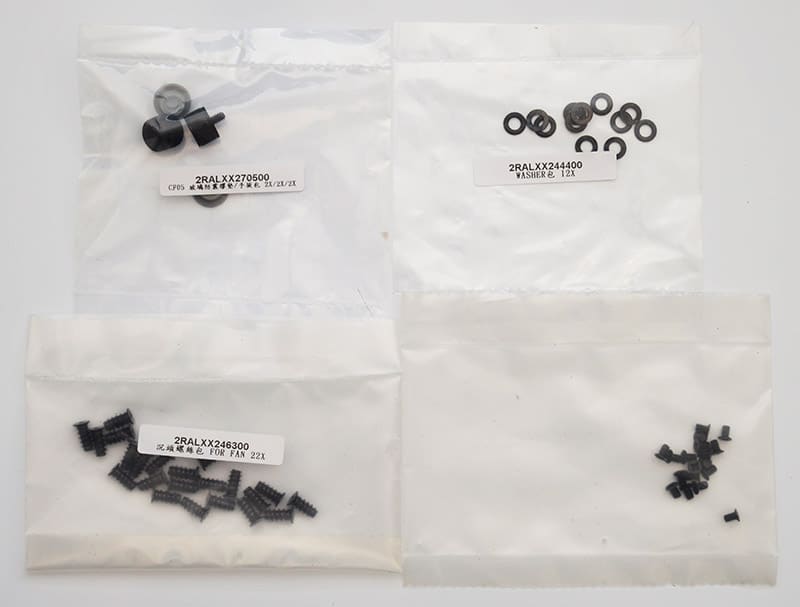 CPU-Z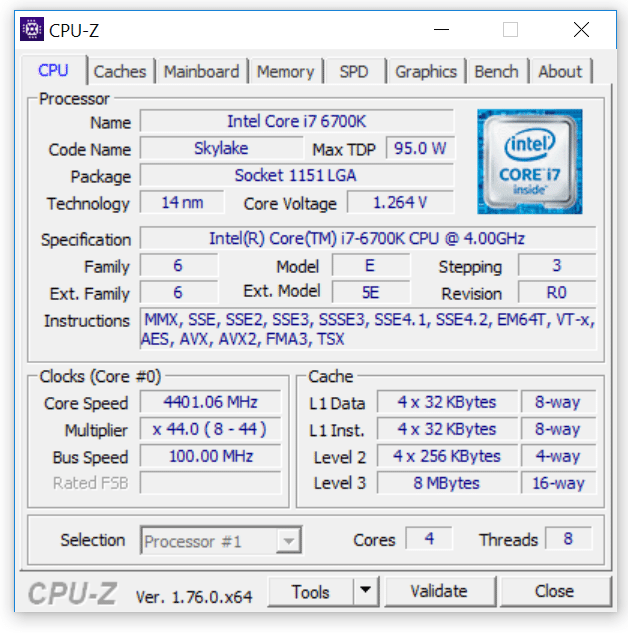 GPU-Z