Zotac Unveil 3080 Ti X-Gaming Naraka Bladepoint Edition GPU
---
---
---
Mike Sanders / 2 years ago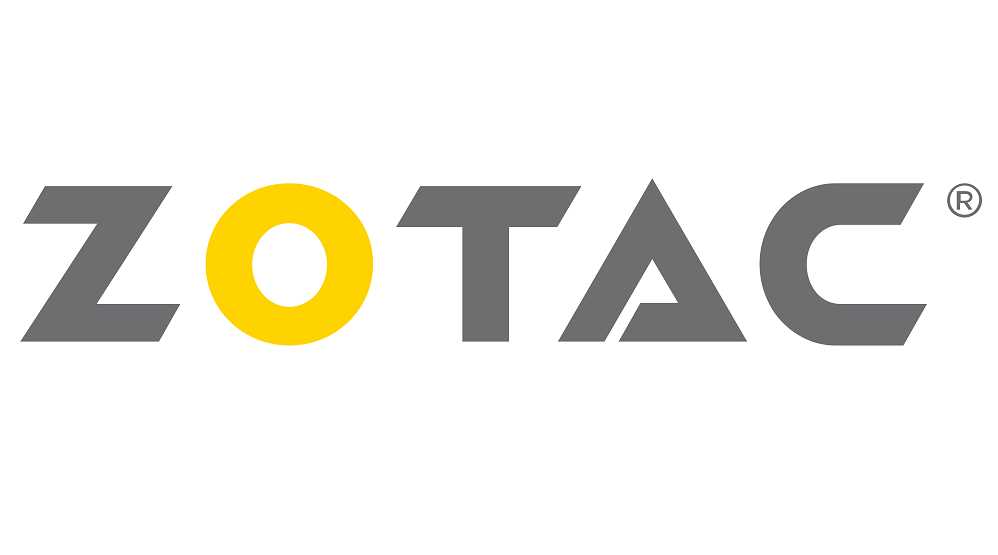 When it comes to the more fancy aspect of aesthetically customised graphics card designs, we'll freely admit that the vast majority we encounter usually tends to end up being an Asia-only exclusive release. However, following a report via Videocardz, we certainly have something more than a little unusual here. With Zotac officially announcing their 3080 Ti X-Gaming Naraka Bladepoint Edition GPU, not only is this a graphics card featuring a very nice aesthetic but, yes, this is potentially going to see a worldwide release!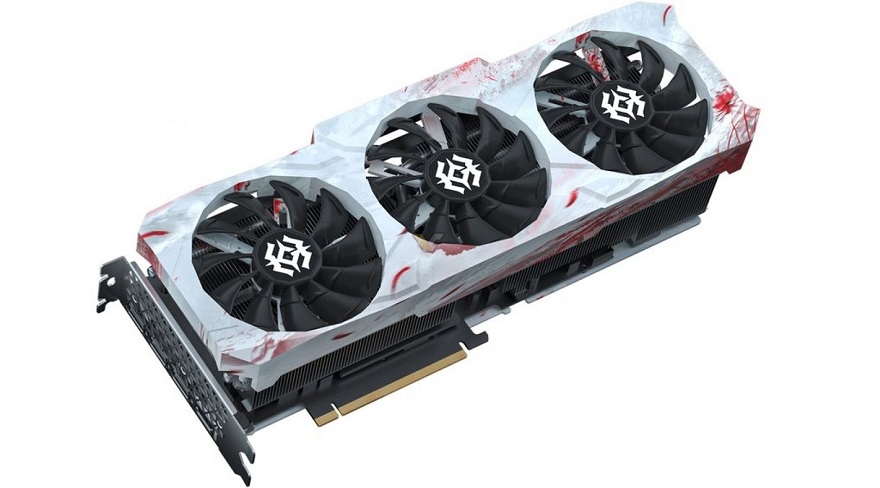 Zotac Geforce 3080 Ti X-Gaming Naraka Bladepoint Edition GPU
In terms of specifications, this new graphics card is (pending formal confirmation from Zotac) almost 99% guaranteed to feature the same specifications as its original X-Gaming model (1680 MHz boost clock). With the upcoming release of the Chinese-created 'Naraka Bladepoint' game, however, Zotac has announced an official partnership with its developer, '24 Entertainment' and the result is this exceptionally attractive custom 3080 Ti design!
As noted above, however, the best news of all is that although this graphics card will clearly only be produced in limited quantities (and yes, we know you could say that about any GPU at the moment), this one does look likely to have availability throughout the world. In other words, there's a good chance that if you're willing to pay, you could have this Zotac Geforce 3080 Ti X-Gaming Naraka Bladepoint Edition sat in your PC in the very near future!
When Will it Be Released?
At the time of writing, it would appear that Zotac is being a little coy in terms of mentioning any prices of specific release dates. Regarding the former, we expect this to be expensive, even by the usual standards seen for 3080 Ti's at the moment. With Naraka Bladepoint set for release (on both Steam and the Epic Games Store) on August 12th, however, it seems exceptionally likely that a formal release will happen on or around that date.
As such, if you want to keep up to date with the latest news surrounding this GPU model, you can check out the official Zotac website via the link here!
What do you think? – Let us know in the comments!