Zotac Update Suggests the Nvidia 3090 Ti is Coming
---
---
---
Mike Sanders / 2 years ago

If the rumours are to be believed, and the stars do certainly seem to be aligning, on May 31st (or June 1st, depending on your geographical location), Nvidia should officially announce the launch of both the 3080 Ti and 3070 Ti graphics cards. And, if this is proven to be the case, this would definitely represent something for tech consumers to get very excited about. Following a report via TechPowerUp, however, some eagle-eyed users have noticed something rather interesting within the latest update to the Zotac FireStorm utility software.
What is it I hear you ask? Well, although not categorical proof of its existence, there is a reference made in the 'support' section seemingly confirming that the Nvidia 3090 Ti is on the way.
The Nvidia 3090 Ti is Coming?
We have, of course, heard rumours about the potential of a 3090 Ti for quite some time now. Whether it would ever actually happen, though, has always remained something of a difficult question to answer. You see, it's not as if the standard 3090 isn't already amazingly potent, but we should note that overall, this is not a graphics card that has been designed primarily for gaming consumers. Put simply, we're not entirely sure who, or what, a beefier version of it could be marketed towards. More so, given that the 3090 has a largely unachievable MSRP of at least $1,499.
Following this update to Zotac's FireStorm utility software though, support is now specifically listed for the 3090 Ti and that certainly garners more than a little casual curiosity.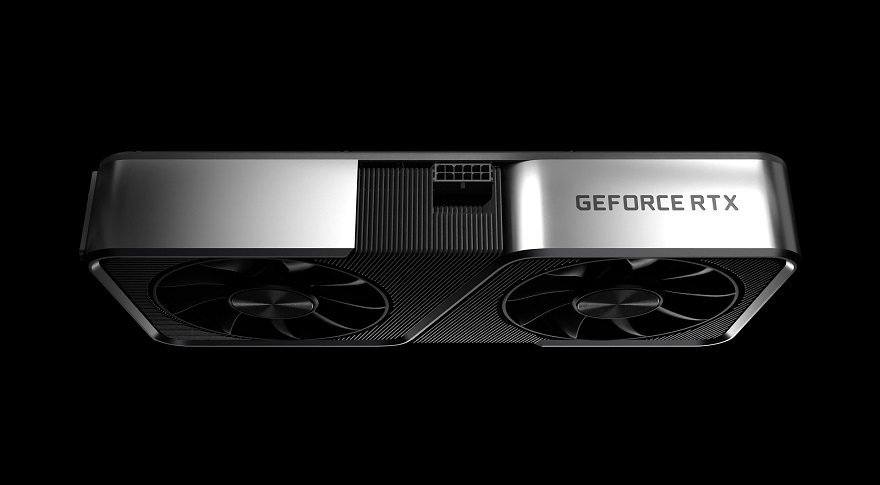 What Do We Think?
Could a 3090 Ti happen? Absolutely. There's plenty of wiggle room to make the powerhouse that is the standard model even better. When could we expect to hear something official if it is on the way, though? Probably not, at the earliest, until late in the Summer. However, it should also be noted that this reference to the Nvidia 3090 Ti might simply be a provisional placeholder or a typographical error. While this is definitely interesting and a potential hint of things on the way, we wouldn't recommend reading too much into it. Well, not at the moment, at least.
What do you think? – Let us know in the comments!