Zyxel Launches PLA5236 Powerline and AC900 Extender Combo
---
---
---
Bohs Hansen / 6 years ago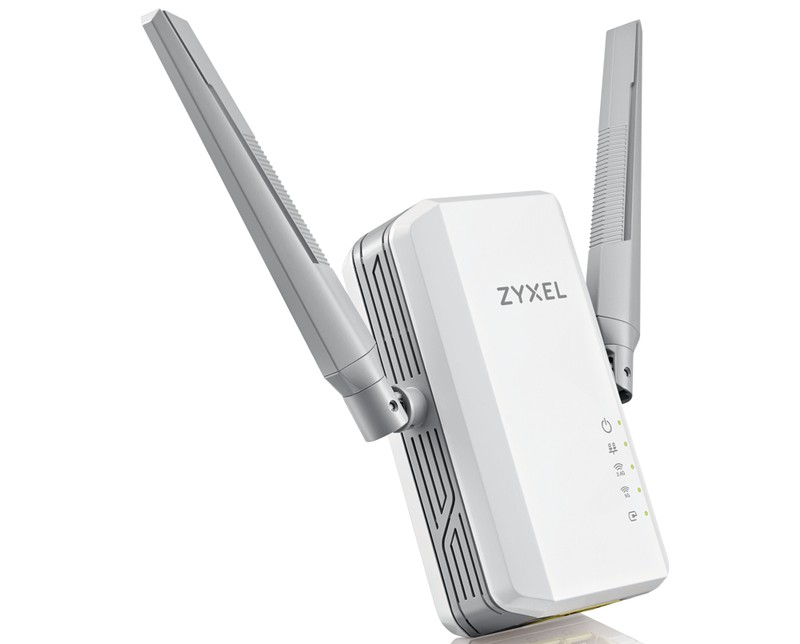 Zyxel announced the launch of the PLA5236 1000 Mbps Powerline AC900 Wireless Extender. The new PLA5236 incorporates the HomePlug AV2 powerline technology along with 802.11ac wireless technologies to provide fast, network connectivity for both Ethernet and wireless devices.
The powerline part allows you to easily get network connectivity to any part of the house by simply plugging a device near your router or access point and another where you need the network connection. It will then send the network signals through your existing power lines, effectively removing the need to run long and complicated cables through your home. The new Zyxel PLA5236 features gigabit Ethernet connections, but the performance will depend on the quality of your electrical circuitry and its layout.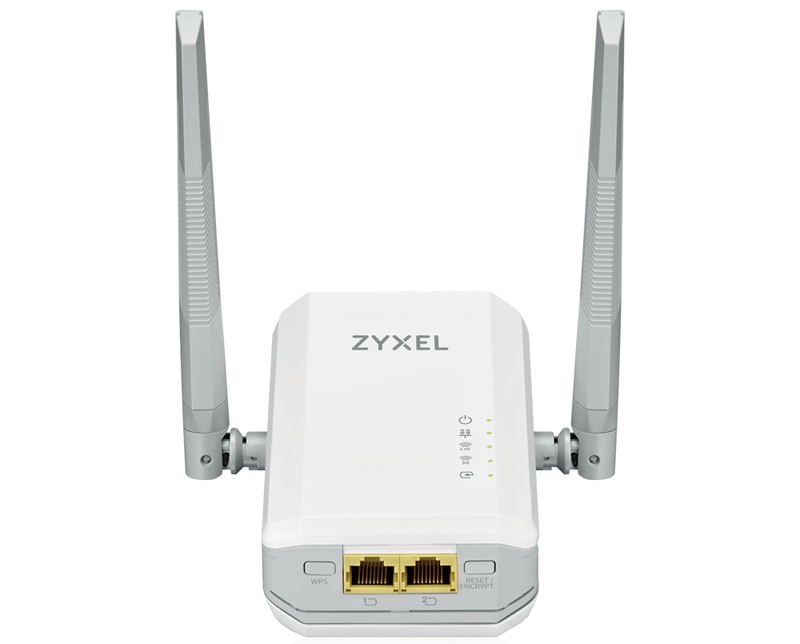 The wireless part allows you to either create a new 802.11ac wireless network or extend an existing one with speeds up to 867 Mbps.
The speeds can reach up to 867 Mbps for 5 GHz networks in single band mode and it has a reach of up to 400 Mbps in the 2.4GHz band. In mixed mode, it can perform with up to 200 Mbps for 2.4GHz and up to 433 Mbps on the 5GHz band. WPS and WMM are both supported and naturally, it also comes with WPA-PSK/WPA-PS2 and WEP encryption. The powerline connection is secured by a 128-bit AES encryption.
"Fast, reliable network connectivity is becoming increasingly critical in today's connected home, particularly as applications have now progressed from entertainment and productivity to applications such as home security and monitoring that actually impact the protection of lives and property," explained Shawn Rogers, Marketing Development Manager at Zyxel. "The lack of high-speed, uninterrupted connectivity can render network-based applications and services such as IP cameras and security systems ineffective. The PLA5236 utilises a home's existing electrical wiring to provide high-speed connectivity to both wired and wireless devices wherever needed in the home, not only ensuring a lag-free entertainment experience, but also ensuring that security devices in the home are functioning as they were designed to."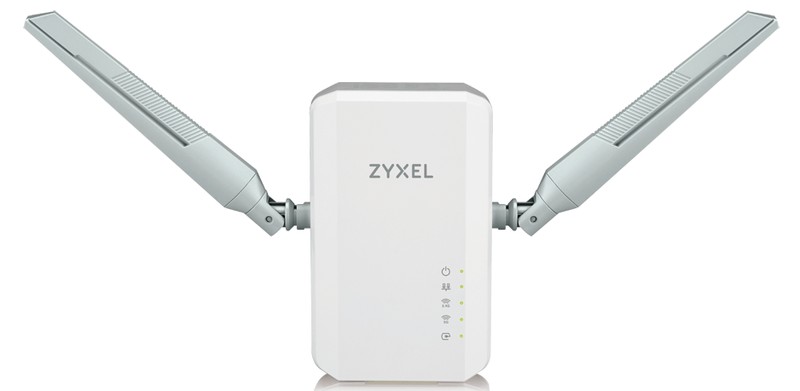 The Zyxel PLA5236 1000 Mbps Powerline AC900 Wireless Extender carries a limited two-year warranty and is available now through all Zyxel authorised resellers and e-Commerce partners at a street price of $84.99.