Over 13 Million PUBG Players Have Been Banned To Date
---
---
---
Mike Sanders / 4 years ago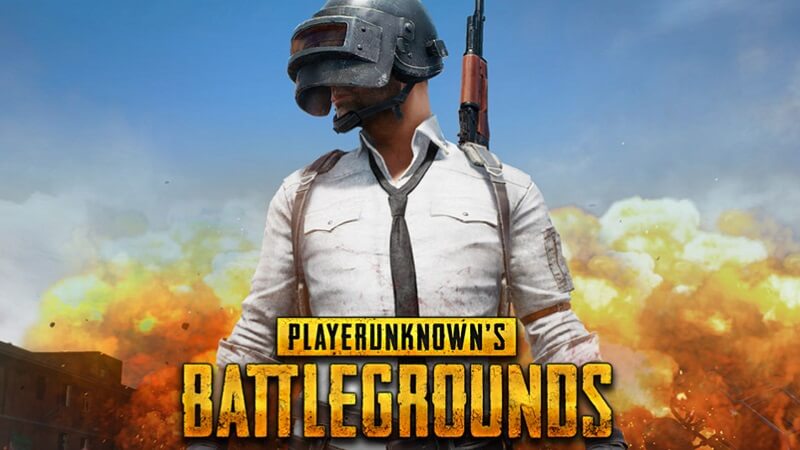 Over 13 Million PUBG Players Have Been Banned To Date
Despite many people dropping PUBG in favour of Fortnite, the game still remains incredibly popular. It is regularly in the top 3 of Steams 'most played' charts and still has a pretty huge player base. While it did hit a bit of a sticky patch earlier this year, the developer Bluenote is keen to stress the improvement that has been made in the game.
One of such comes in a report via Eurogamer where Bluenote has said that players issued with permanent bans (due to cheating or exploits) have now topped over 13 million accounts.
Cheaters Beware!
One of the biggest problems the game faced was when it opened its doors (and servers) to the Chinese market. While that has since hit a bit of a stumbling block due to the countries currency media censorship overhaul, the game was (and this is no joke) practically inundated with cheaters within days. It was one of the biggest factors that made people turn away from the game. Since then though, Bluenote has clearly been working hard to make sure that cheaters do not prosper.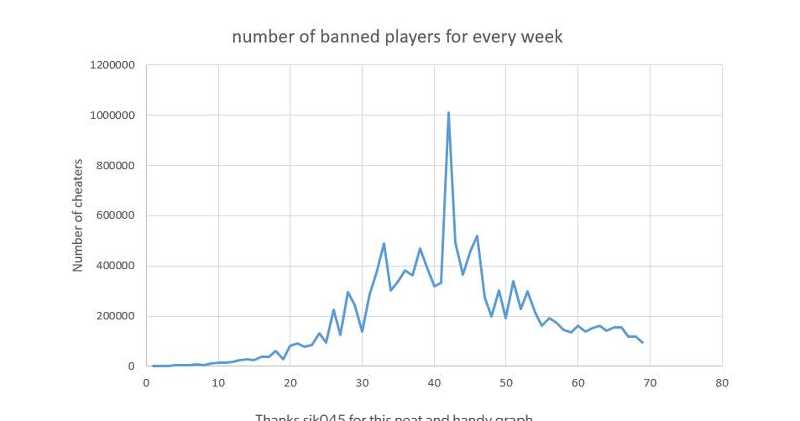 The Current State Of PUBG
Today, PUBG is doing massively better than it was 3-4 months ago. With a much better selection of maps and a few tweaks here and there, if you played the game this time last year and got turned off from it, it's well worth another look. Sure, it isn't perfect and from a team aspect lacks all of the excitement of Fortnite, it's still exceptionally enjoyable.
Combined with the new 'Fix PUBG' campaign, despite a little drop in player numbers, PUBG is healthy (ish) again!
What do you think? Have you ever won a chicken dinner? – Let us know in the comments!