Amazon Prime Day Hit By Website Issues
---
---
---
Mike Sanders / 4 years ago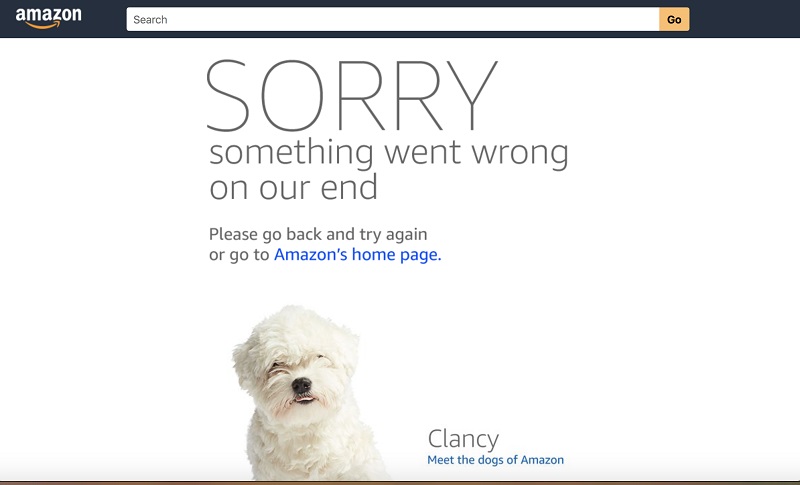 Amazon Prime Day Hit By Website Issues
Amazon Prime day landed yesterday. Offering us big discounts for many of those items we probably don't really need. If you're anything like me, you've probably already bought a bunch of stuff and are anxiously awaiting your retail therapy to arrive at your door.
It seems, however, that some of us, particularly in the US might have been having a few problems. In a report via the BBC, during what is one of their biggest sales days of the year, the Amazon website has proven to be inaccessible to a large number of people.
What's The Problem?
Initially, I would have thought that the Amazon servers may have simply been groaning under the weight of the traffic. They are, after all, going to be seeing a lot of people scouring the site for those great deals and it does seem to a degree that that may indeed be the problem following a Twitter post from the retailer.
— Amazon (@amazon) July 16, 2018
The problem, however, does seem to be stretching across all of Amazon's services. People have also reported disruption to Amazon video and music streaming. One of the main critics of the traffic issue, however, has been Amazon's flash sales. Similar to how Steam used to operate, Amazon places certain items for sale within a limited period only.
How Is The Website Running Now?
The Prime event runs for 36 hours and at present, we have about 12 hours left to go. Overall though, most of the major disruption seems to have passed. We can only presume that the initial rush has calmed down. If you were, therefore, experiencing problems, you'll probably find that if you revisit now, everything should be just dandy.
Incidentally, if you want to check out our top 5 picks from the sale, you can in the following link!
What do you think? Did you buy anything in the Amazon Prime sale? – Let us know in the comments!