AMD Announces Radeon MI60 – World's 1st 7nm GPU
---
---
---
Ron Perillo / 2 years ago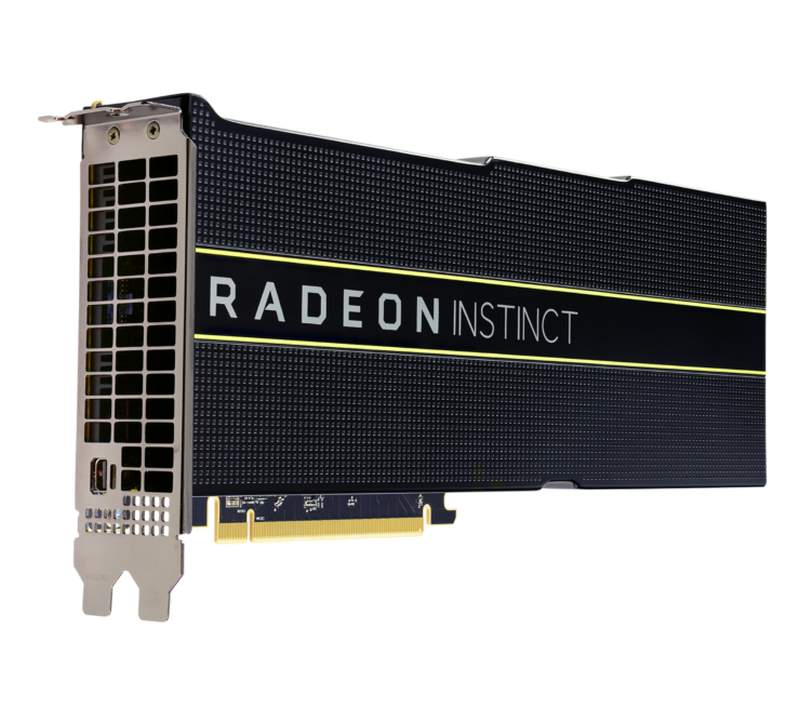 AMD Bets Big on 7nm
The new 7nm EPYC "Rome" CPU is not the only announcement AMD has in store at their Next Horizon Event. They have also unveiled the world's 1st 7nm GPU. This is the AMD Radeon Instinct MI60, a high-performance Vega-architecture based graphics accelerator for the HPC market.
What are the Advantages of a 7nm Vega GPU?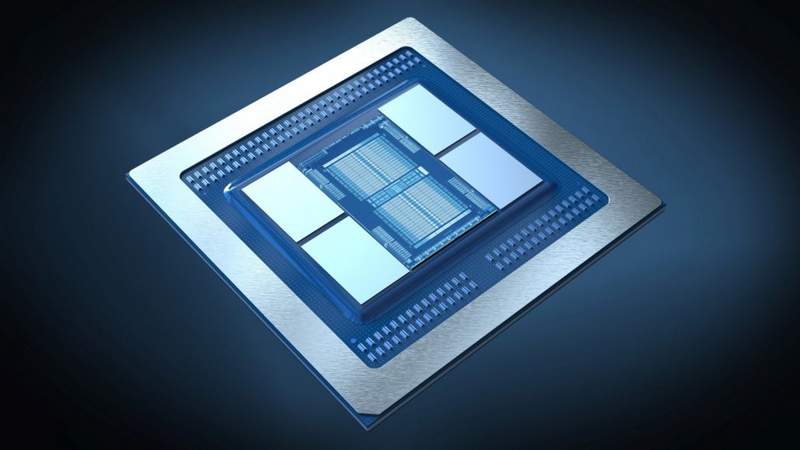 The move to 7nm allows AMD to take full advantage of the Vega architecture. This allows them to push the performance up 1.25x at the same power envelope, while consuming 50% lower power at the same frequency. AMD is also able to pack more with 13.2B transistors on 331mm2.
This GPU comes with 32GB of 2nd Gen High bandwidth Memory (HBM2) with built-in error detection and correction with ECC. This is a significant jump from the 16GB HBM2 of the Radeon Instinct MI25.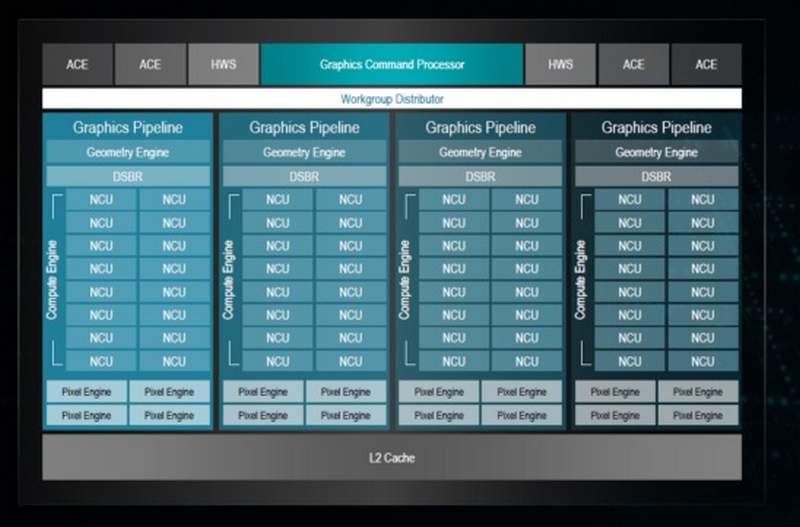 Not only is this the 1st 7nm GPU, it is also the industry's first PCIe 4.0 capable GPU. That translates to 64GB/s Bi-directional CPU-to-GPU bandwidth. Meanwhile, it is also capable of 100GB/s per link for GPU-to-GPU bandwidth. While the Vega design remains relatively the same having 64 compute units and 4096 SPs, it also has additional Deep Learning operation instructions and optimized for the HPC market.
How Well Does the MI60 Perform?
AMD also throws in some large number with claims of 7.4 TFLOPS FP64 double precision compute and 14.7 TFLOPS FP32, single precision compute. In terms maximum theoretical compute power, AMD claims up to 118 TFLOPS in INT4.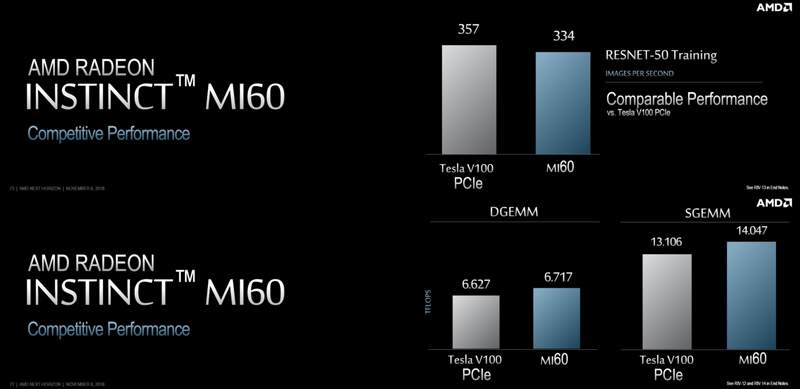 AMD has also provided some internal benchmarks which are quite significant, comparing the performance improvement of the new Radeon Instinct MI60 to the previous generation's MI25 accelerator. It is about 2.8x faster than the MI25 on RESNET-50, with 498 images per second vs 179.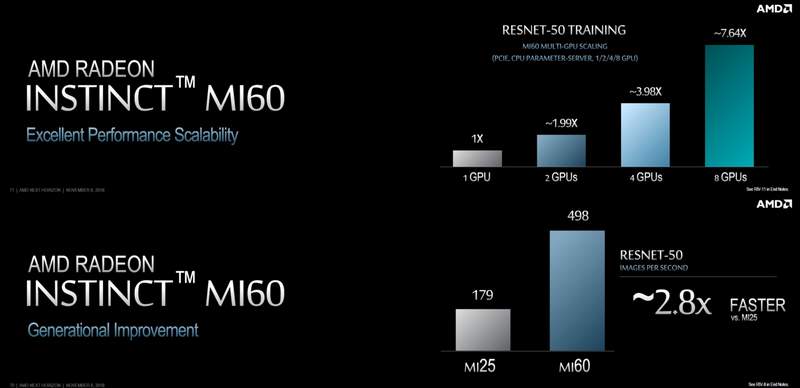 The MI60 also scales very well with multiple GPUs. Two MI60s almost doubles the performance at ~1.99X, while four GPUs get ~3.98X the performance and 8 GPUs perform up to ~7.64X better in RESNET-50 training. AMD is aiming for this accelerator to compete against NVIDIA's Tesla V100 directly. Even going as far as claiming performance advantage in DGEMM and SGEMM benchmarks.