AMD Concedes to the Nvidia 4090 (And Why That's Not a Bad Thing!)
---
---
---
Mike Sanders / 3 months ago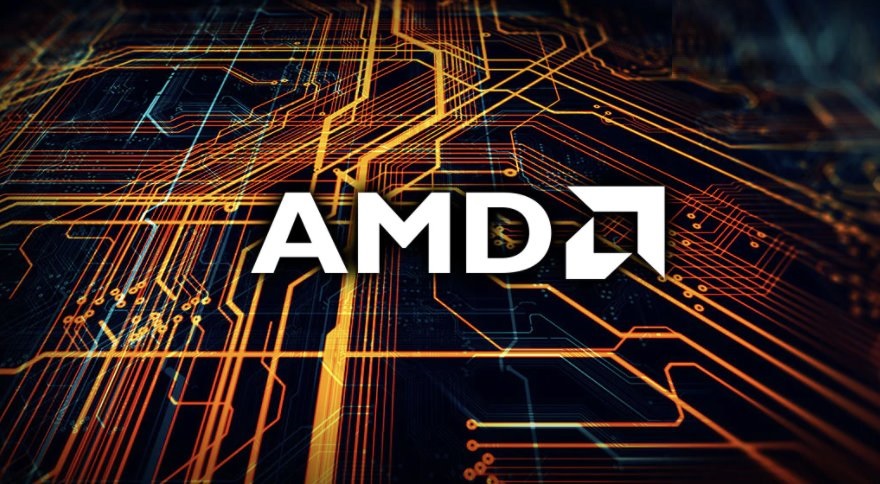 Shortly after the official announcement of the new AMD Radeon RX 7900 and 7900 XTX, while we were certainly blown away with the apparent levels of performance and notably low price tags they offered, it did clearly raise more than a little attention that Team Red predominantly steered away from making any comparisons to Nvidia. – The 7900 and 7900 XTX were certainly notably less expensive than the 4080 and 4090, but what would they offer in terms of direct performance?
Well, over the weekend AMD gave us the answer by stating that they were targeting the Radeon RX 7900 XTX to, roughly speaking, go head-to-head with the Nvidia 4080. – In other words, AMD basically conceded that no Radeon RX 7000 graphics card would (likely) ever be able to hold its own against the 4090.
While this might sound like a bad thing though, I can't help but feel that, overall, AMD has ultimately solved a problem by, well… Not creating one!
AMD isn't Top Dog – And That's Not Bad!
The chances that AMD could've actually created a product that stacked up against the Nvidia 4090 were always incredibly slim. I mean, you only have to look at how far the 4090 left the 3090 Ti in the dust to see that. – As we said in a recent video, the only real feasible way that AMD could ever beat Nvidia's best would be in the incredibly unlikely scenario that the latter decided to down tool for three years.
With this in mind, therefore, AMD clearly decided that rather than trying to somehow top the bleeding edge 4090, they might as well simply (and wisely) plump for being, consumer-wise, just better!
And that's exactly what the AMD Radeon 7900 XT and 7900 XTX appear to represent. They're not faster than Nvidia's best, but based on everything we saw at the presentation, on a typical consumer level, they're just far, far, more practical.
They're not so ridiculously huge that you need a new case. They're not so ridiculously power-hungry that you'll likely need a new PSU. – While Nvidia has made something of a practice of telling us what we should want, AMD listened to us. They read the metaphorical room, and, by all accounts, decided to just give us what we needed! – Reasonably high-end and reasonably affordable graphics cards!
So, no, Team Red likely won't top the 4090 in their Radeon 7000 series, but let's be honest, who cares?… – While we all like seeing the graphical envelope being pushed as far as it can, we're not all going to be rushing out to buy 4090s. A factor clearly highlighted in the fact that the most populous gaming GPUs are all, pretty much, exclusively affordable models!
While AMD's Radeon 6000 series barely made a scratch in the Steam Hardware Survey, I wouldn't be surprised to see both the 7900 XT and 7900 XTX in the top 20 before the end of Q1 2023.
As above, Nvidia told us what we should need, but ultimately, I think AMD gave us what we so desperately wanted!
What do you think? Which GPU are you planning to get for your next upgrade? – Let us know in the comments!