AMD Radeon RX 6950XT Rumoured to Feature a Huge Boost Clock Speed!
---
---
---
Mike Sanders / 12 months ago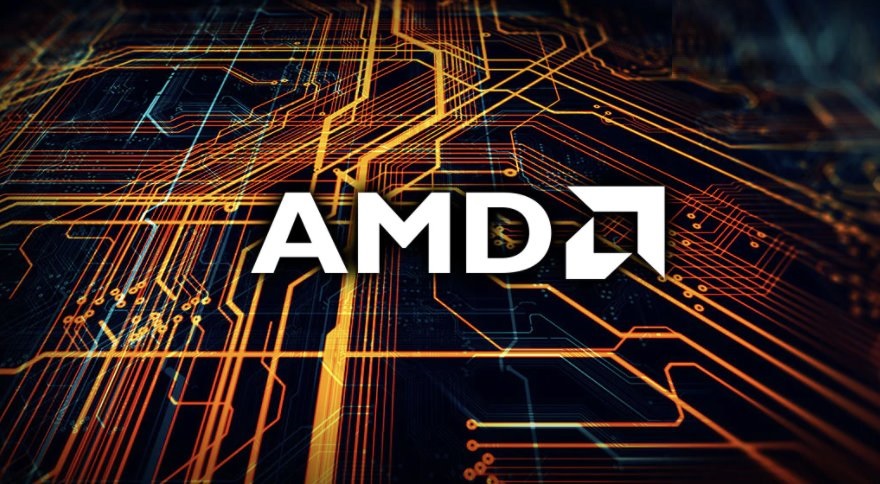 Last week a number of rumours began appearing online suggesting that AMD was preparing the launch of newly refreshed AMD Radeon RX 6X50 XT graphics cards. While subsequent reports have seen this toned down into just a single Radeon RX 6950 XT release, however, it does seem more than a little clear that, possibly by April, AMD will have at least one new graphics card on the market. And seemingly a new 'top of the range' flagship design!
Is it going to be any good though? Well, following a Twitter post by reliable leak source '@greymon55', it is already being suggested that the 6950 XT will feature a huge boost clock speed that will possibly be in excess of 2.5 GHz.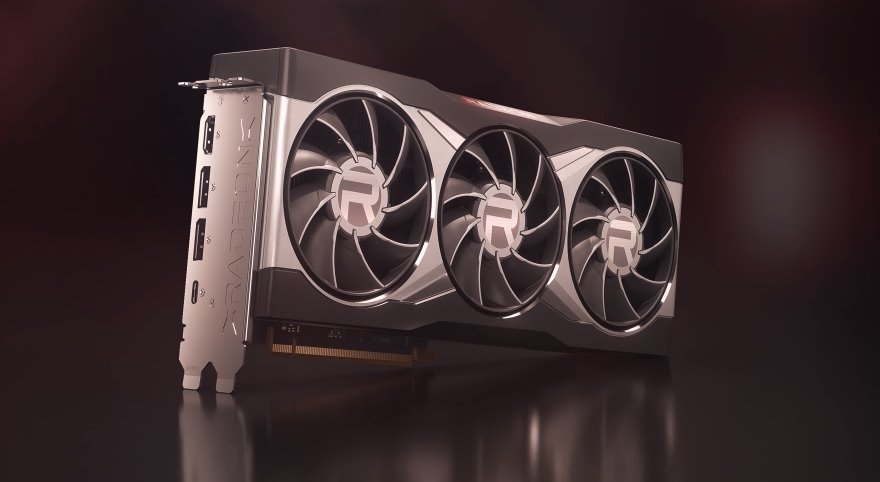 AMD Radeon RX 6950XT
Now admittedly, compared to some existing high-specification AMD Radeon RX 6900 XT models, 2.5 GHz isn't an overly substantial figure. Remember though that this is, at least in theory, just the 'reference' clock speed for the 6950 XT meaning that when this GPU gets into the hands of AIB partners, it's entirely possible that this 2.5 GHz figure (which is already around 250 Mhz faster than the current 6900 XT reference speed) could potentially be pushed as high as 2.8 GHz and possibly, even more when liquid cooling is brought into the mix.
While this certainly sounds impressive in theory, however, it shouldn't be forgotten that fast clock speeds do not necessarily mean a fast graphics card.
6950XT boost seems to be over 2.5Ghz🤔

— Greymon55 (@greymon55) February 6, 2022
Fast Clock Speeds Are Good, But…
The recent release of the AMD Radeon 6500 XT should clearly prove that while fast clock speeds are good, this by no means guarantees that it's going to lead to a notably faster-performing graphics card. The 6500 XT had some impressive high clock speeds, and, quite frankly, for gaming, it was a bit crap.
Don't get us wrong, the 6950 XT, presuming it is indeed on the way, will undoubtedly be a great graphics card if based on nothing more than the fact that this is a clear successor to their 6900 XT which, although not quite competing with the best Nvidia has, is still a very good gaming GPU.
Given that the 6950 XT is rumoured for release around mid-April, therefore, if this graphics card is piquing your interest, we will, of course, be here to bring you all the news (official and otherwise) over the coming weeks!
What do you think? – Let us know in the comments!