AMD RDNA4 Radeon 8000 GPUs to Be Split Across 2 Node Platforms?
---
---
---
Mike Sanders / 10 months ago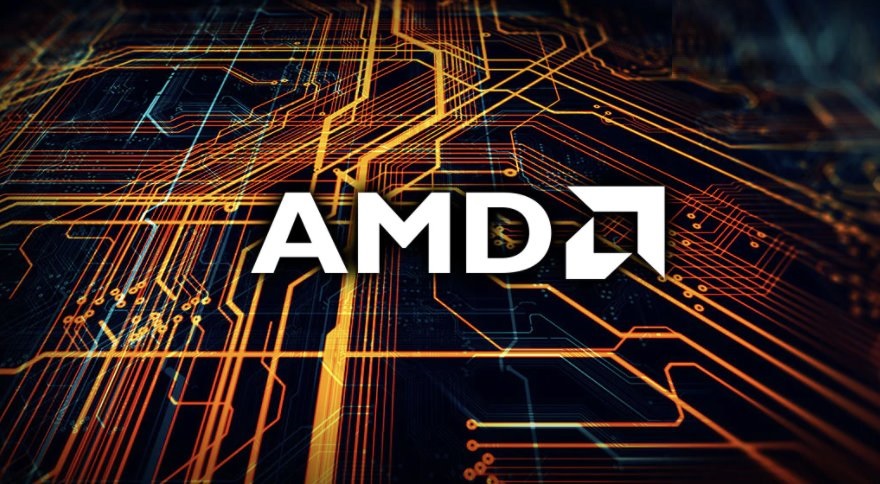 Given that the AMD RNDA3 Radeon 7000 graphics cards are not expected to release until around this time next year (directly alongside Ryzen 7000 if the rumours are true), it does perhaps feel a little premature to be already speculating about what their next-next-gen RNDA4 Radeon 8000 GPUs might be bringing. – While we already know that Radeon 7000 should be transitioning from a 7nm to a 5nm node design, however, following a Twitter post by reliable leak source 'Greymon55' it is being strongly suggested that the Radeon 8000 platform will effectively see different models split across different node platforms.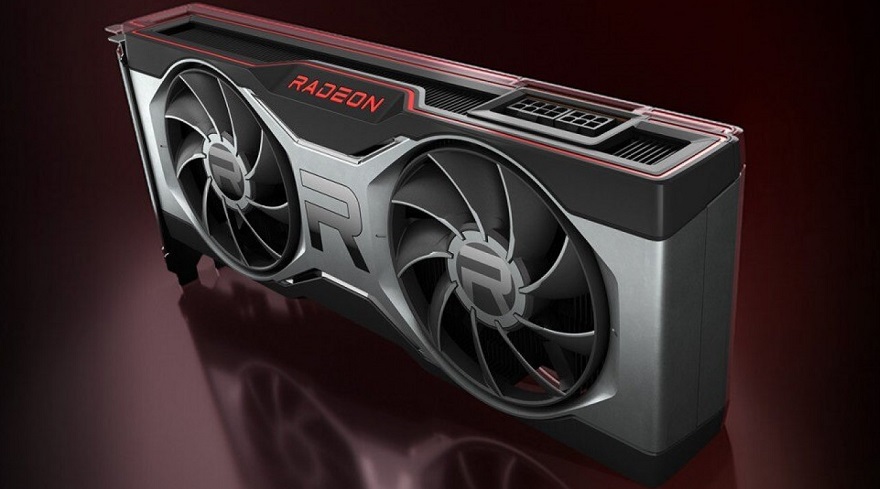 AMD Radeon RX 8000 Graphics Cards
Given that we are at least 2 years away from the release of the Radeon 8000 series (and quite possibly even longer than that), we should start by noting that while the source has an exceptionally good track record, this should all be taken with a pretty hefty grain of salt. However, if they are proven correct, it seems that the AMD Radeon RX 8000 series of graphics cards will see a split in the node design between 3nm and 5nm.
While it's understood that the GPUs will all be utilising the RDNA 4 architecture, the clear presumption to be taken from this is that the top-spec models will feature the 3nm node platform while the entry to mid designs will be sticking with the 5nm. – While this might sound a bit unusual, we have already heard prior rumours that we can likely expect to see something pretty similar from the upcoming Radeon 7000 series.
No, RDNA4 is a full product line with a common architecture, and RDNA4 MCM will use 3nm+5nm.

— Greymon55 (@greymon55) August 19, 2021
What Do We Think?
Although entirely unconfirmed, there are factors in this leak that do make a lot of sense. Rather than explaining them in-depth, however, I can pretty much break them down into two concise points:
AMD may be splitting the node platform here between 3nm and 5nm to ensure a better overall level of chipset stock
AMD may wish to use the 3nm node design to further 'enhance' the comparative performance between their entry to mid-tier cards and their high/top-spec GPUs
As noted above though, Radeon 8000 is not expected to drop, let alone be confirmed, for a very long time yet. As such, take this as an interesting potential window into what the future may hold for AMD graphics cards, but certainly not an absolute guarantee that this is what we'll actually see!
What do you think? – Let us know in the comments!