AMD Threadripper 5000 Delayed into Early 2022?
---
---
---
Mike Sanders / 9 months ago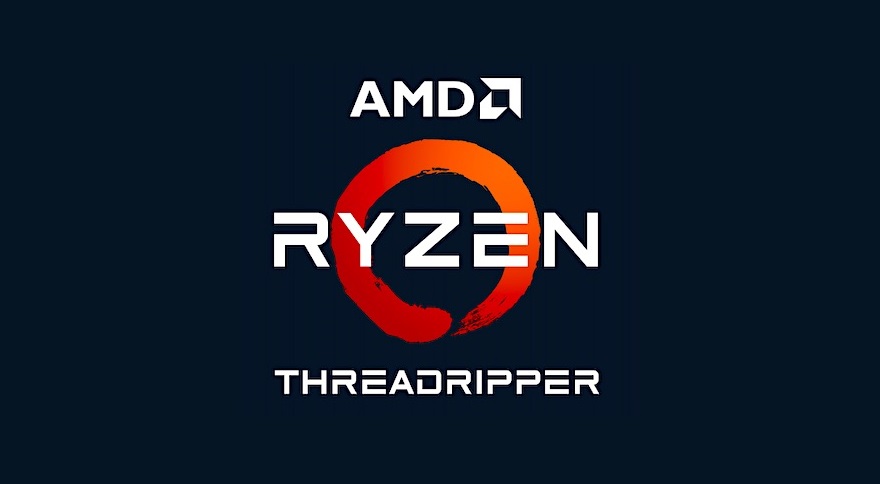 Given that it has been nearly two years now since AMD last released anything of note from its HEDT Threadripper series, it did seem likely that the new processors would be released, or at least launched, at some point in November this year. No, it wasn't written in stone, but the growing mountain of leaks did seem to suggest that it was more probable than not. – Following a Twitter post by reliable leak source '@greymon55', however, fresh information is strongly indicating that the AMD Threadripper 5000 has now been (un)officially delayed into Q1 2022!
AMD Threadripper 5000 Delayed into 2022?
Although AMD has never made any official indication as to when their new Threadripper processors would be released, it's understood that the new series has been subjected to several delays over the course of 2021 for currently unknown reasons. The current issue regarding chipset availability, however, may very likely be playing a key role in this. – With it looking increasingly likely though that these new HEDT CPUs would arrive before the end of this year, however, it would now appear that they have, once again, been pushed back with early 2022 now appearing to be, if the source is accurate, far more probable.
Chagall seems to be delayed again, probably next year.

— Greymon55 (@greymon55) October 1, 2021
What Do We Think?
If Threadripper 5000 has been delayed, then the most logical conclusion we can draw is that they will be officially launched at CES 2022 which is set to kick off on January 7th. This would, therefore, suggest that a general consumer release would probably be made at some point towards mid to late February. – For people who have been absolutely desperate for these new processors, however, I daresay that date can't come soon enough!
And who knows, perhaps this will coincide with the release of the desktop-based Ryzen 5000 XT processors.
What do you think? – Let us know in the comments!