AMD to Launch a New 5GHz+ Ryzen CPU At Any Moment?
---
---
---
Mike Sanders / 2 years ago
With the upcoming launch of the Intel Core i9-11900K looking likely to take place in around a month's time, we've already seen a number of leaked benchmarking results from it to suggest that in terms of its single-core performance, it's going to be really good. Perhaps even the best gaming processor around. – In something that will definitely represent a bolt out of the blue, however, (or should that be red?) rumours suggest that AMD is imminently set to launch a brand new Ryzen 5000 processor in direct response.
AMD to Imminently Launch New Ryzen CPU?!
Coming in a report via ITHome, a reliable source of leaks in the past has said that on February 15th, which is today in case you haven't been paying attention, AMD will launch a brand new high-spec CPU from its AMD Ryzen 5000 range. One has been specifically created as a direct response to the Intel Core i9-11900K and may potentially have the ability to quickly put Team Blue's new flagship model in the shade.
How? Well, and we'll admit you should take all of this with a grain of salt, it is being suggested that this new yet unknown Ryzen 5000 CPU will feature a boost clock speed in excess of 5GHz across all cores. And based on the known specifications of the Intel i9-11900K that could potentially see it jump ahead by quite a notable margin. Admittedly, we don't know just how much 'in excess' of 5GHz this will be (and it should be noted that the Intel i9-11900K has a single-core boost of 5.3GHz), but it would, at least on paper (and in theory), make it better than whatever Intel has in their Rocket Lake-S range.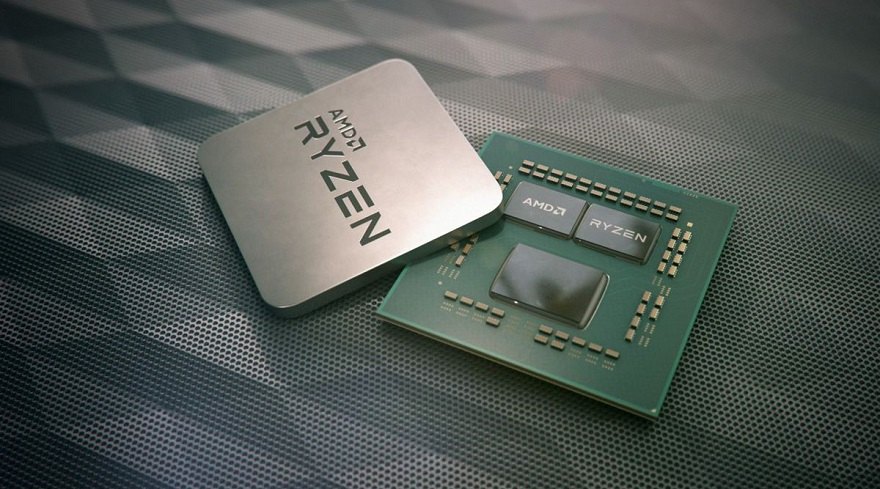 What Do We Think?
It's certainly wouldn't be too overly unusual if AMD did have some sort of response planned. To date, however, we have honestly heard absolutely nothing regarding this and, with it apparently set for an imminent launch, we can only draw one of two possible conclusions. Either AMD has done very well in keeping this quiet, or, put simply, it just isn't true. Well, at least not yet.
As soon as we hear anything regarding this though, rest assured we'll bring you the news straight away!
What do you think? Let us know in the comments!