AMD Zen 2 May Feature Major IPC Uplift and CCX Rework
---
---
---
Samuel Wan / 4 years ago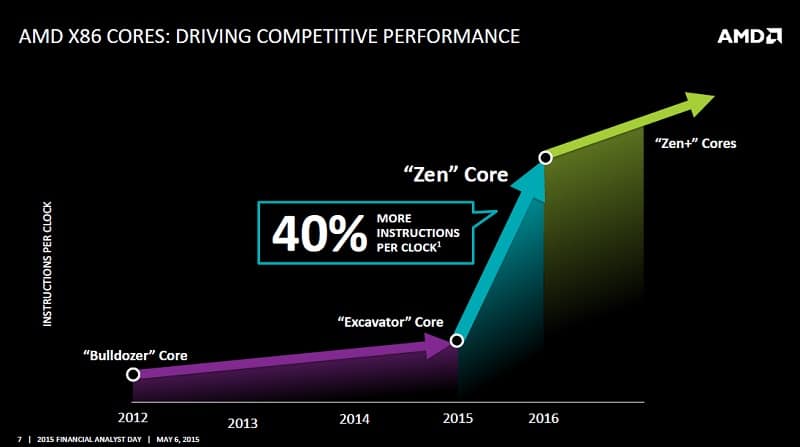 Since the launch of Ryzen, AMD has been shaking things up in the CPU market. Due to the new Zen architecture, the Red team is now competitive with Intel. This year, the company followed up with the new Zen+ chips, with minor tweaks. For next year, things are heating up again according to the roadmap. According to some new rumours, Zen 2 will be bringing some impressive IPC improvements and massive rework to CCX. The IPC will reportedly increase by 10~15% and CCX core counts up to 8.
It's important to state that these rumours are just that right now. However, they do jive with what we already know from AMD. This gives us an opportunity to see what Zen 2 will offer. First up is the IPC gain. AMD has been targetting a major 10-15% IPC lift for each new major Zen refresh. Based on what we saw with Zen, the numbers are likely to be in the high end. AMD also left room in Zen for improvement and 15% seems to be a modest claim. This would bring Zen to essentially Skylake/Kaby Lake IPC.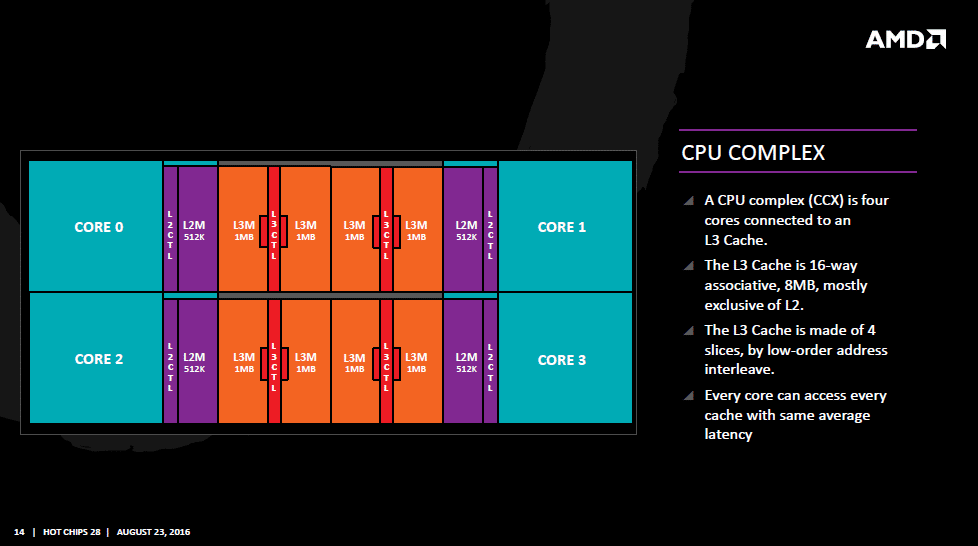 Another choke point in Zen is the CCX. Due to the design, multi-thread efficiency is somewhat low once you move out of the basic 4 core CCX. Infinity Fabric while great, certainly has room for improvement. AMD has already hinted at increased CCX core counts. An increase to 6 cores is already expected with Zen 2 but a move to 8 makes just as much sense. With the improvements in 7nm, there is a lot of extra die space for AMD to work with. Fitting 8 cores allow for mainstream 16 core CPUs as well as better multi-threaded efficiency. This is important for the enterprise market.
Finally, with 7nm, AMD gains basically free performance (frequency) and efficiency (power consumption) improvements. So far, it looks like everything is on schedule for a release in the first half of 2019. Select customers could even receive chips later this year. Once they do, we can expect more leaks that could confirm the IPC or CCX core counts. With these new processors, it will be interesting to see how the market changes as Intel faces increased competition.