Animated Castlevania Series Returns for Season 2 in October
---
---
---
Ron Perillo / 5 years ago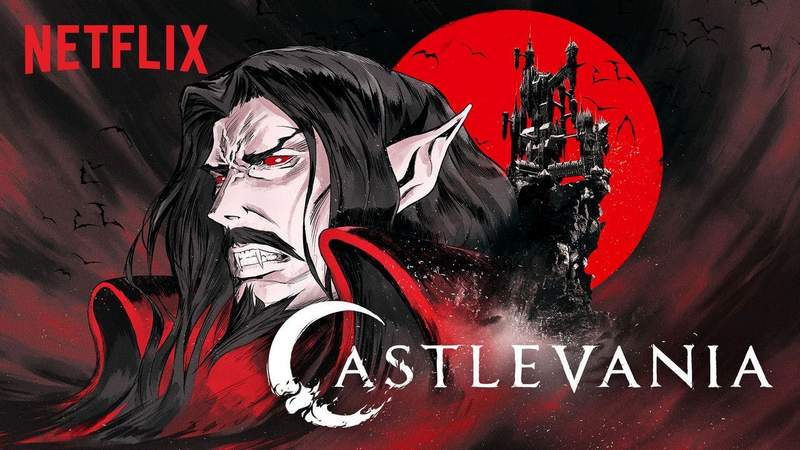 Castlevania Returns to Netflix
Netflix has released the new trailer for Castlevania Season 2. Although the first season was well received by fans of the video game series, it left many wanting more. After all, it only had four episodes which streamed in 2017. Netflix was quick to approve a second season, just days after launch.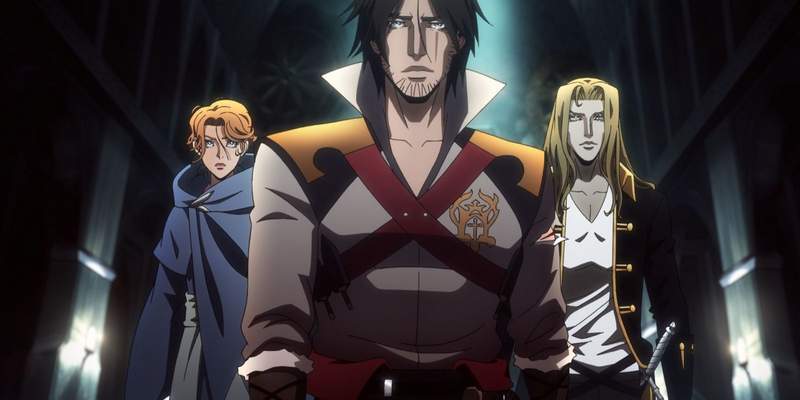 Now the trailer shows Dracula on his quest to rid the world of humans, with Trevor, Alucard and Sypha teaming up to stop him. As usual, the animation is top notch and the production is very faithful to the video game series. Best of all, it appears to be a very action packed second season. Plus, Netflix ordered more episodes this time around, increasing four episodes to eight. This should give the series creators plenty of room to flesh out the stories.
I just premiered the trailer for Castlevania Season 2 at Asia Pop Con. The crowd went nuts. I played the trailer twice. https://t.co/vQjJ0vZKT7

— Adi Shankar (@adishankarbrand) July 28, 2018
Series show runner Adi Shankar actually originally debuted the trailer at Asia Pop Con and was very well received. In fact, he says that he had to play it twice. See for yourself below.
When is Castlevania Season 2 Coming Out?
The main voice actors Richard Armitage, Alejandra Reynoso and James Callis will be reprising their roles for the second season returning on October 26th. The original launch date was supposed to be this summer. However, this new launch is the perfect since it is only a few days shy of Halloweeen.