Apple Confirms They're Moving to New USB-C Standard – (In Europe At Least)
---
---
---
Mike Sanders / 5 months ago
Earlier this month, the EU formally mandated into law that all battery-containing tech products sold within the region would require USB-C support by the end of 2024. – Now, for the vast majority of companies, this wasn't a problem. Most things these days are USB-C compliant right out of the box. For Apple, however, and their proprietary lightning cable, this clearly created a pretty big problem.
Under this new law, Apple would no longer be able to sell its iPhones, iPads, and all other products in the European Union unless it offered USB-C support right out of the box.
This did, of course, lead many to believe that Apple might attempt to bypass or fight this legislation. Following a report via TechRadar, however, and against a lot of expectations, Apple has said that they are going to start transitioning their tech products to USB-C. Yes, put simply, their lightning cable is apparently going to be phased out!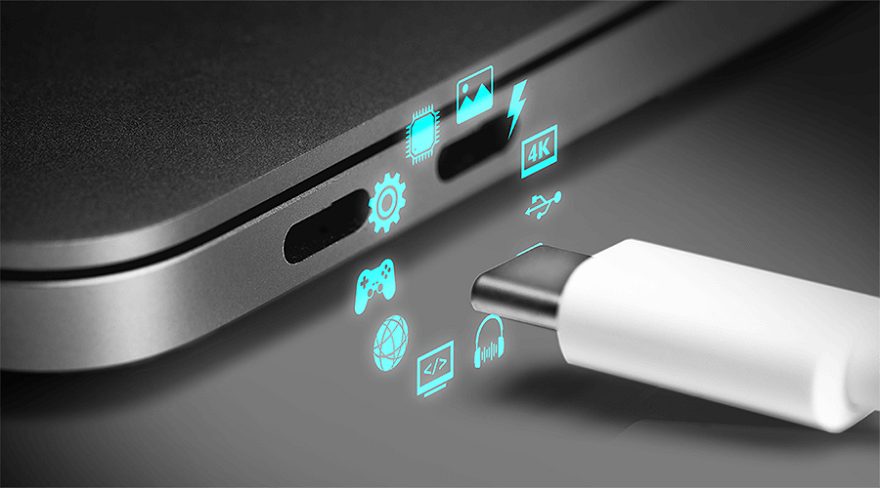 Apple Confirms They're Ditching Lightning (Well, Sort Of)
Speaking on the point of USB-C compliance, Greg Joswiak (Apple's SPV on Global Marketing) has confirmed that the tech giant is fully planning to comply with EU law meaning that, before the end of 2024, they will officially bring their lightning cable to an end in favour of the far more generic USB-C standard.
A somewhat surprising move for sure, but bear in mind that he did not go as far as to say that this was going to be a fully international movement. In other words, outside of Europe, Apple may still decide to keep lightning as their connection standard. In terms of having to mandate differing manufacturing standards for different regions, however, it seems more likely (or at least less awkward) that they will ultimately decide to make the transition to USB-C a complete one.
With that being said though, it is possible that Apple may simply decide to somewhat bypass the law by simply packaging their products with a USB-C adaptor cable. I've seen nothing to suggest that this couldn't be a potential workaround.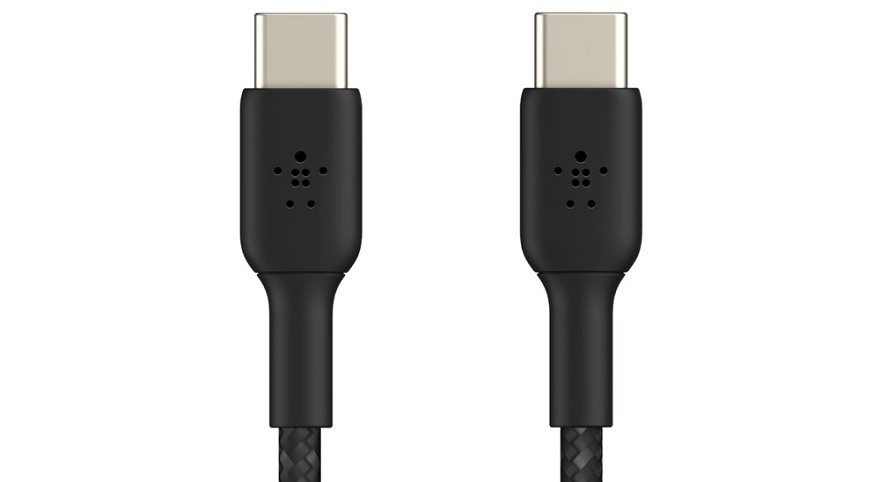 When Will This Happen?
Will their iPhone 15 be the first to make the move though? Hard to say. The new smartphone is expected to arrive well before the 2024 deadline as per EU law. This may, however, prove to be the last hurrah for lightning as Europe moves into a USB-C-only future! (And just for clarity, the UK has already said that they do not plan to follow the EU with this law as they say mandating a cabling standard will only end up stifling future innovation).
What do you think? – Let us know in the comments!