USB-C Charging Standard Officially Mandated into EU Law!
---
---
---
Mike Sanders / 6 months ago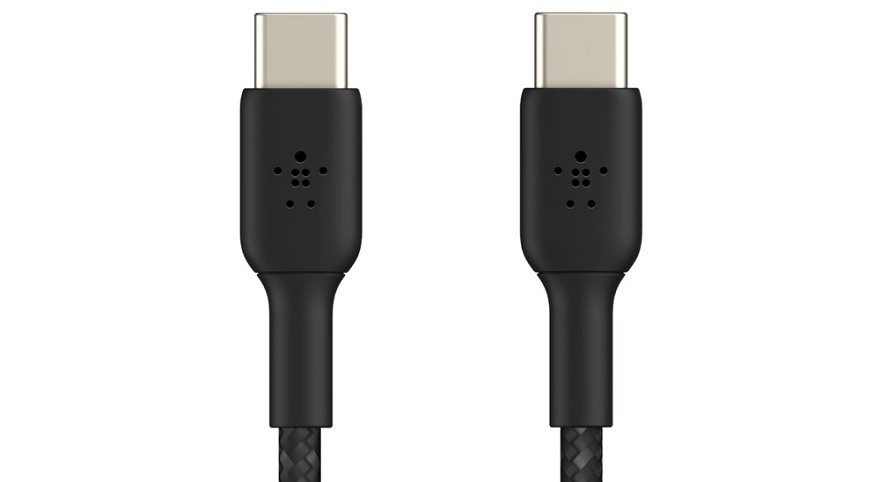 Representing an initiative which would hopefully look to reduce e-waste, earlier this year the European Union (EU) proposed a new law that would require any technological product sold in the region to require a USB-C charging port (or some form of compliance) right out of the box. – The overall concept was that by making USB-C a standardised cable for all tech/battery charging products, this would reduce the number of cords consumers have. And, let's be honest, how many of you reading this have a drawer full of cables you don't use anymore?
Would this actually come into effect though? Well, last June the European Parliament voted significantly in favour of it, and, following a new official announcement, they've just confirmed that (for Europe at least) USB-C is now 100% the mandated cabling standard for all tech products sold in the region.
Well, as of 2025 at least!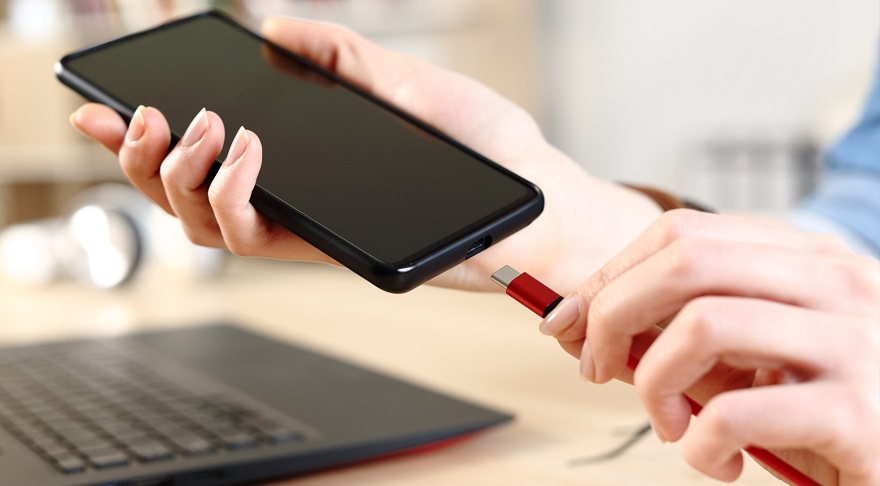 USB-C is Now the Official European Cabling Standard
So, what does this actually mean? Well, before the end of 2024, all tech products sold in the region will be legally required to have a USB-C charging port. While unclear if this can be circumvented through the means of adaptors, the bottom line is that right out of the box, and whatever the smart product might be, it has to be USB-C charging compatible.
It's a move that effectively brings an end to proprietary cable types within the region. So, right off the bat, Apple is probably going to have the biggest issue with this. Albeit, they have shown more than a few signs/overtures of dropping their lightning port for USB-C over the last couple of years. – What kind of tech are we talking about though? Well, in a nutshell, think along the lines of:
Smartphones/mobile phones
Tablets
Cameras
Headphones
Gaming consoles (think more in line of controllers/peripherals)
Satellite Navigation systems (Sat Navs)
Portable speakers
Put simply, if it's a portable 'smart' device which has a battery charged via a USB-like cable, it has to be USB-C by the start of 2025.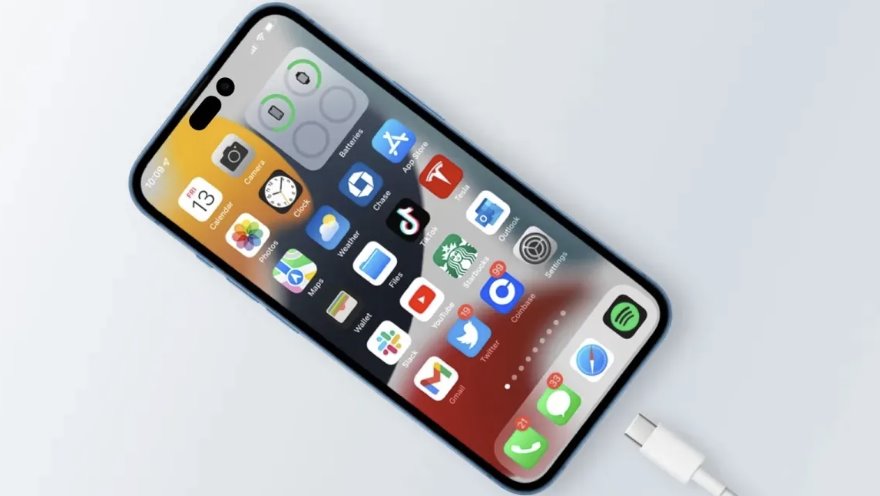 Will Others Follow?
While some groups in North America have cited their support for the move, the chances are that this will probably remain a mandate exclusive to the European Union. Albeit, one which may admittedly lead to a trickle effect in other regions.
With that being said, however, the UK (which is no longer a member of the EU) has already said that they have no plans to ever mandate a cabling standard for tech products. – Perhaps surprisingly, their reason for this is about one of the best arguments to be made. Namely, by setting a specific cable type which has to be used, you are effectively cutting off the possibility of accessing future innovations.
USB-C is popular. USB-C is good. But USB-C isn't the last word in cabling. A newer better design will absolutely 100% come along at some point in the future, and when it does, this new law might (if not will) see people in Europe miss out on it.
Again though, this will absolutely help to reduce e-waste. Yes, smartphone manufacturers might have to all uniformly now move to USB-C in the region, but this does mean that they may not necessarily feel obliged to give you a cable with everything since, well, you probably already have masses of them! – And if you don't, well… it's not exactly expensive to buy one, is it?
You can learn more about the announcement via the link here!
What do you think though? – Let us know in the comments!