ASUS H370, B360 and H310 Motherboard Lineup Launched
---
---
---
Ron Perillo / 3 years ago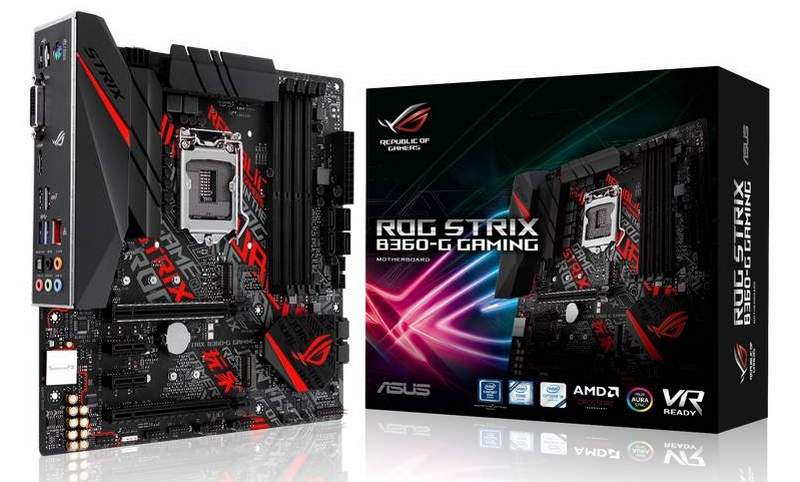 ASUS H370, B360 and H310 Motherboards Officially Arrives
We have seen these affordable Coffee Lake motherboards from ASUS leak out a few weeks ago. However, they are now officially available. Unlike the Z-series chipset, these lack the overclocking capability but they nonetheless have the essentials for the Coffee Lake platform. Furthermore, it comes with ASUS exclusive features that set them apart from other brands. ASUS is actually announcing over 20+ motherboard models. It includes ROG Strix Gaming series, TUF Gaming and PRIME series boards.
What Can Users Expect from the new ROG Strix Gaming Series Motherboards?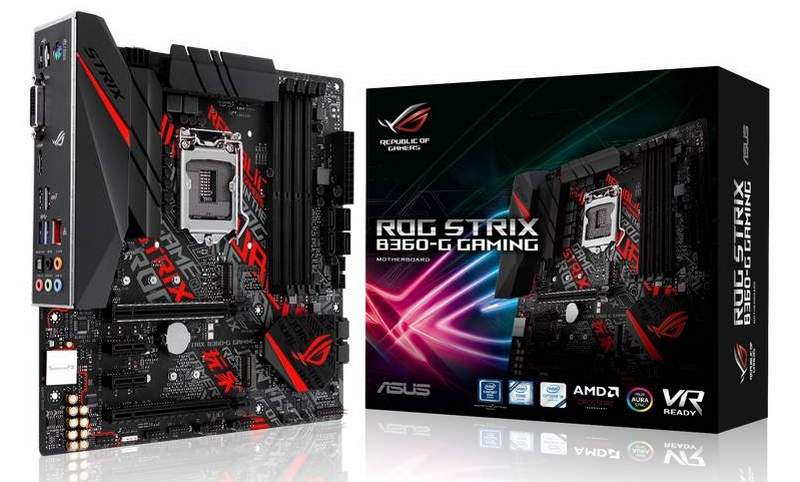 The ROG Strix Gaming series includes the B360-F Gaming, b360-G Gaming, B360-H Gaming, B360-I Gaming, H370-F Gaming, and H370-I Gaming. Each share a "Cyberpunk" aesthetic, as ASUS calls it with performance to match. While these are not the usual ROG boards for overclocking, they offer plenty in terms non-OC features. This includes RGB LED via Aura Sync and heatsinks for the M.2 slot.
What Can Users Expect from the new TUF Gaming Series Motherboards?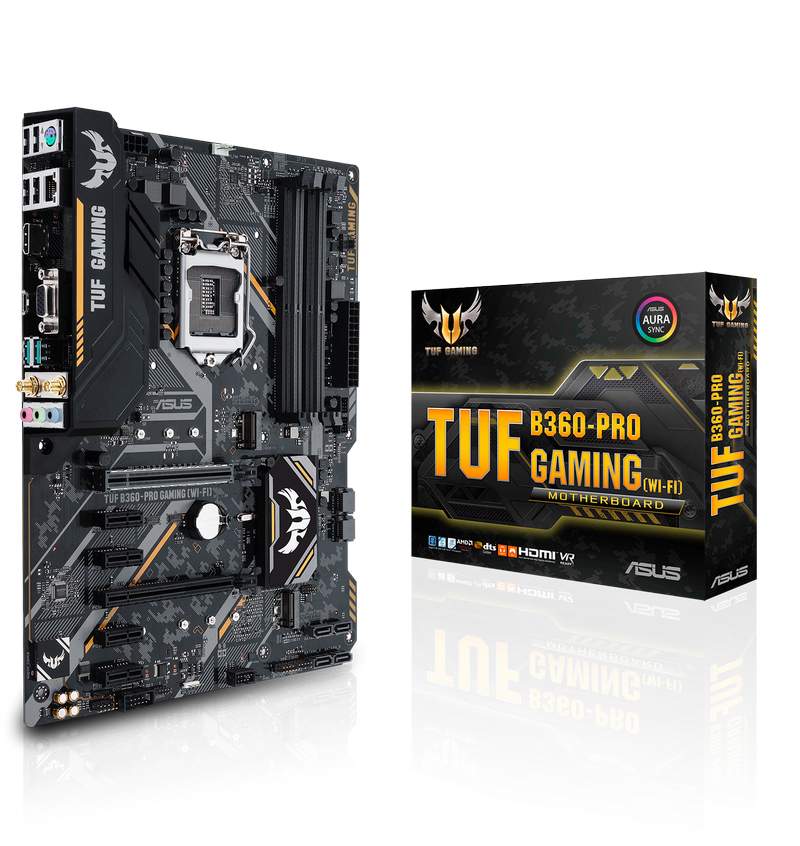 The TUF Gaming series features a military motif but they are actually the more affordable gaming brand in ASUS' lineup. They often lack certain features that are in the PRIME and ROG Strix boards. In particular, there are only three audio jacks in the rear.  Despite being budget boards, they are still quite good looking and cover enough of the basic features.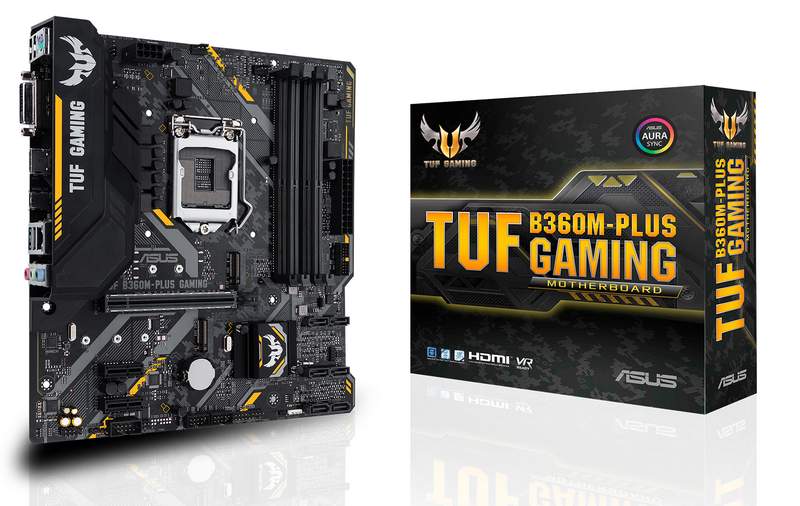 The boards in this line include the TUF B360M-Plus Gaming, TUF B360-Plus Gaming, TUF B360-PRO Gaming, TUF H310-Plus Gaming, and TUF H370 Pro Gaming. Both B360 and H370 PRO Gaming boards also have a Wi-Fi version which includes an 802.11ac card built-in to the rear IO.
What Can Users Expect from the new PRIME Gaming Series Motherboards?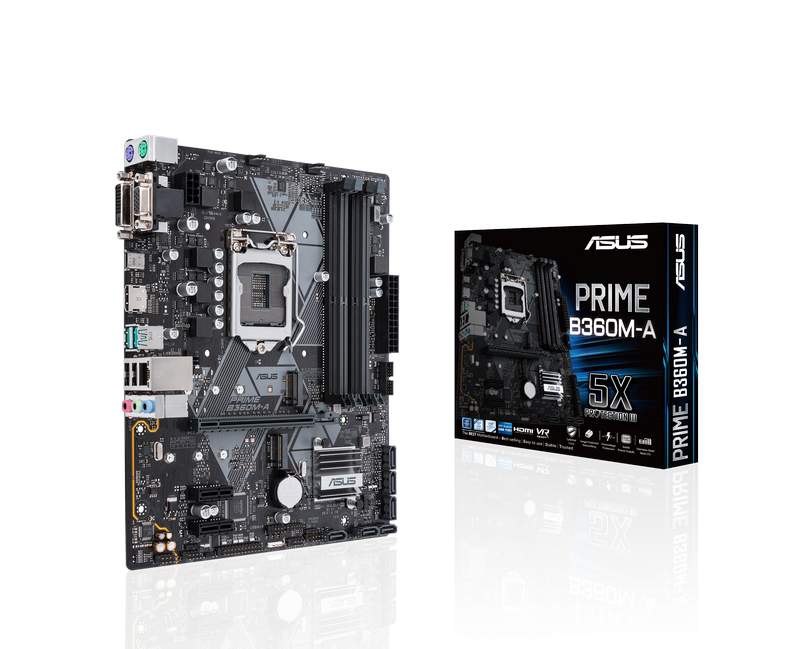 The PRIME Gaming series cater to the content creators and those whose primary build use is productivity. Although they feature the same refinements as the ROG Strix series, they are a lot less aggressively styled and less flashier. This line also cuts back on some extras like the TUF series, with the audio jacks in the rear having only 3 ports. Furthermore, most also lack heatsinks on the VRM. This allows ASUS to offer these boards at very low and competitive prices.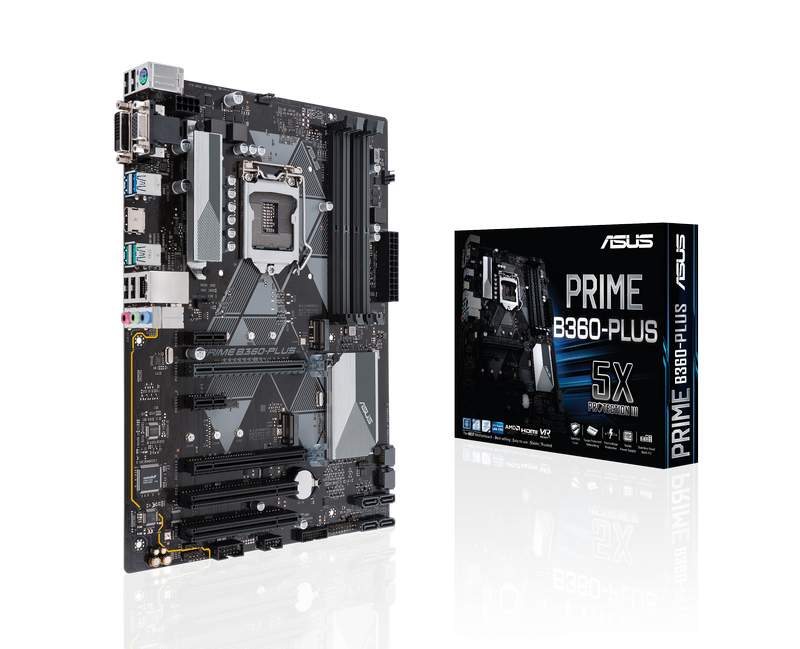 This lineup includes the PRIME B360M-A (which also has a CSM variant),  PRIME B360M-D, PRIME B360M-K, PRIME B360-PLUS, PRIME H310M-D, PRIME H310M-E, PRIME H310M-K, PRIME H370-A and PRIME H370-PLUS.
For more information, visit http://www.asus.com