ASUS Hints at 192 GB DDR5 Memory Support on AMD X670 Chipset
---
---
---
Jakob Aylesbury / 9 months ago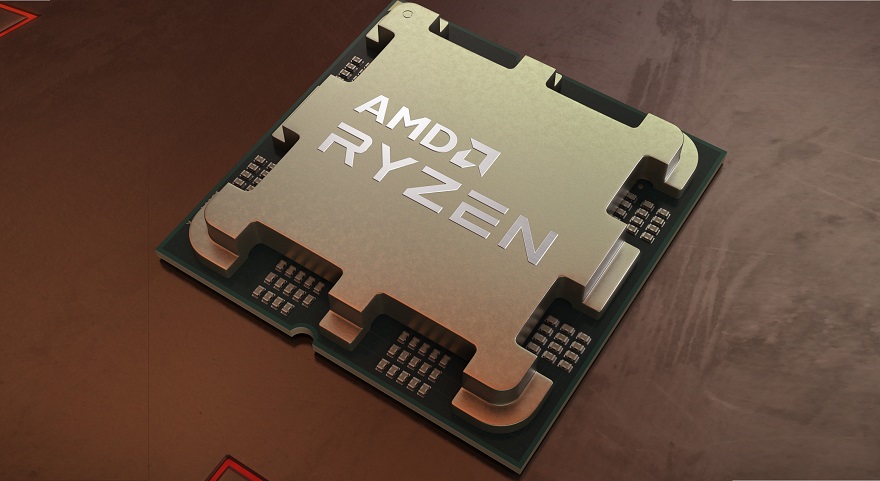 With the release of the new 48 GB DDR5 memory modules it has become possible to run 192GB of memory at least on Intel platforms as support for this has yet to be implemented into AMD systems.
ASUS Hints at 192GB DDR5 Support
Support for this new memory format isn't yet available on AM5 however it was reported that AMD were working on an AGESA update to remedy this fact and an ASUS Tech Marketing manager has revealed that the update is soon to be ready as well as support for the full 192GB configuration, an increase over the original 128GB limit of AM5.
Asus Tech Marketing Manager Raja revealed on the ASUS ROG Forums an image of 192GB DDR5 memory working fine on an X670 motherboard confirming that support for this memory form factor is on its way. The screenshot shows 192 GB of memory running at 5200MT/s with a Ryzen 7900x on an Asus ROG STRIX x670-E Gaming WiFi motherboard.
When Will We See This Update?
This screenshot confirms that Windows will be able to boot with this memory config which was the original issue on AMD boards for this memory configuration though information on when this update will come still isn't available but seeing this means that it likely isn't far off.
Are you waiting for this update to support 48GB modules? Let us know in the comments.