Ataribox – Atari's New Console is Confirmed
---
---
---
Mike Sanders / 6 years ago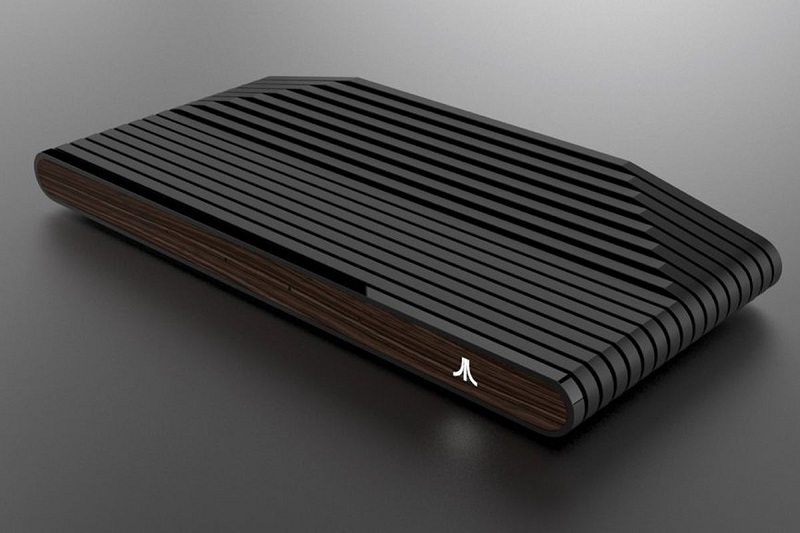 It's official. Atari, the dethroned King of home consoles is back. The new console, called the Ataribox, is confirmed as being in development. Better still is that it's not thought to be a retro throwback either. Atari seem to want to make a statement that it wants to be part of the future.
What can we expect from the Ataribox?
Details at present are sketchy. In a report from PcGamesN, however, Atari has confirmed the following regarding the Ataribox: "While we will be delivering classic gaming content, we will also be delivering current gaming content."
At present we are a little unsure as to what this means. Most are speculating that this is going to be a Atari's interpretation of something like the Nvidia Shield. In fairness, this wouldn't be a bad idea. Atari is certainly in no state to compete with Sony or Microsoft, however, a Nvidia Shield style approach could see them enter the market in an area that does not have much competition. It wouldn't have to achieve much to succeed.
When we initially reported the rumours a month ago, oh how dismissive some were. "Just another retro console" was the mocking cry and in fairness, not an entirely unreasonable point. This is, however, confirmed as a brand new console. Yes the use of the word 'console' is a little loose, but it's legit as far as I'm concerned.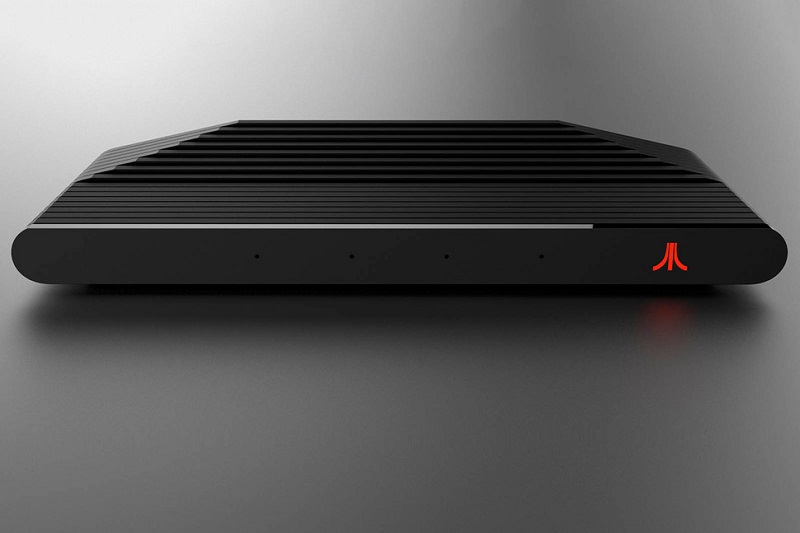 The console itself looks awesome!
The Ataribox is set to be released in 1 of 2 different designs. A more modern PS3 style unit and a retro, wood-panelled style unit. In a matter that would hardly surprise my colleagues here at eTeknix, I think the wood-panelled one is just pure awesomeness. I've always had a soft spot for Atari. As a company the rise and fall is very interesting. If you're under 30 you may not necessarily appreciate just how huge Atari was and how many catastrophic errors the company made. Yes, yes, we all know the whole ET business, but there was worse mistakes than that. For example did you know that Atari was offered, by Nintendo, the distribution rights to the NES in Europe and North America. Atari agreed to it and subsequently following a misunderstanding about Donkey Kong tore up the contract. The rest, as they say, is history.
Getting back to the Ataribox, the main key is pricing. If they can undercut Nvidia Shield, then they have a great chance of making this work.