Atomic Heart Releases New In-Game Videos
---
---
---
Mike Sanders / 4 years ago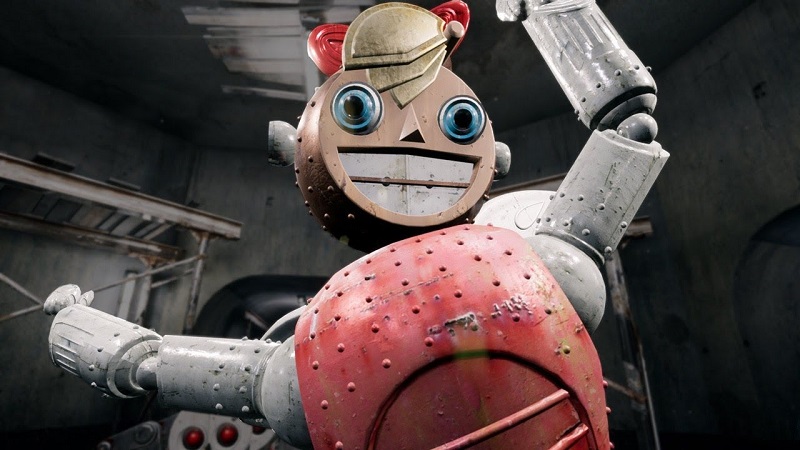 Atomic Heart Releases New In-Game Videos
Atomic Heart first came to our attention back in May when a brief teaser trailer was released. The concept certainly looked interesting if a little disturbing at times. For those unaware of the game, Atomic Heart is a first-person-shooter set in an alternative future in the Soviet Union. Something has gone wrong at a robot factory and you, as the player, are the, unfortunately, soul sent in to try and figure out what that was. Aren't you lucky!
The game is certainly something a little different, but it certainly looks unique!
If you haven't had the chance to check this game out yet, then you're in luck! The developer, Mundfish, has just released two brand new videos featuring in-game locations.
Trailer
The videos released do appear to be more elaborate shots of what we saw in the trailer back in May. Despite that though, the atmosphere (and music very similar to Shostakovich (if it is, sorry for not being more classically polished) and visuals are clearly very impressive and as such, this game is standing well as a fantastic looking game coming in under the radar.
Before you get too excited though, there is a catch. MundFish has said that the open beta for the game will not release until Q4 2019. As such, as much as you might want this sooner, the chances are that this will not get a full release until 2020.
That seems a long way away, but hopefully, this will all be worth it!
What do you think? – Let us know in the comments!