Battlefield V Will Have A German Perspective Campaign
---
---
---
Ron Perillo / 4 years ago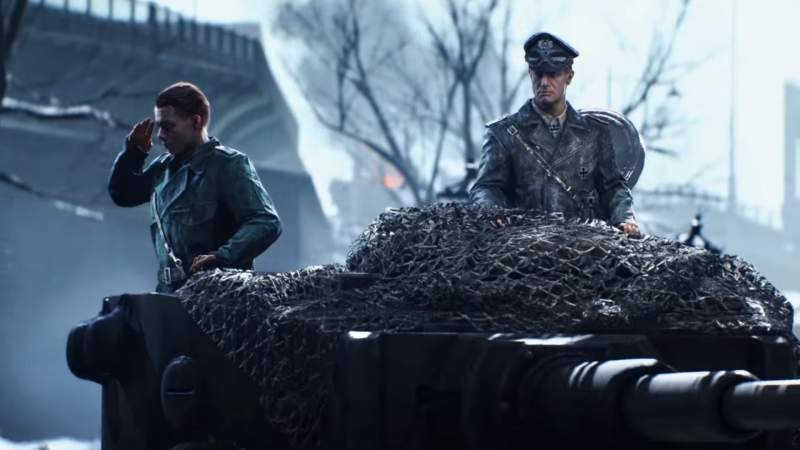 BFV War Stories Includes German Soldiers
There has been plenty of games set during World War II. But so far there have been no campaigns where the players are on the German side. With understandable reason of course. Nobody really wants to deal with the political fallout and backlash that will come with it. Although now DICE has announced that one of the War Stories on Battlefield V will actually let players experience life as a German solider.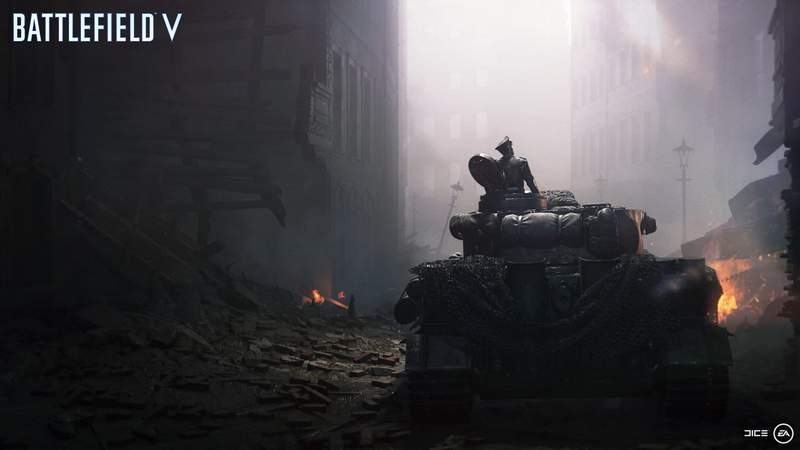 The campaign is called 'The Last Tiger'. It follows a lone Tiger tank crew as they begin to question the ideology of the war. Obviously, DICE is treading carefully here and making sure to emphasize that unlike typical campaigns, the player is not necessarily a hero in this story. Battlefield's War Stories campaigns have made sure to portray various, often overlooked stories during the war. It seems that DICE is even careful to not mention the word 'Nazi' to describe these soldiers.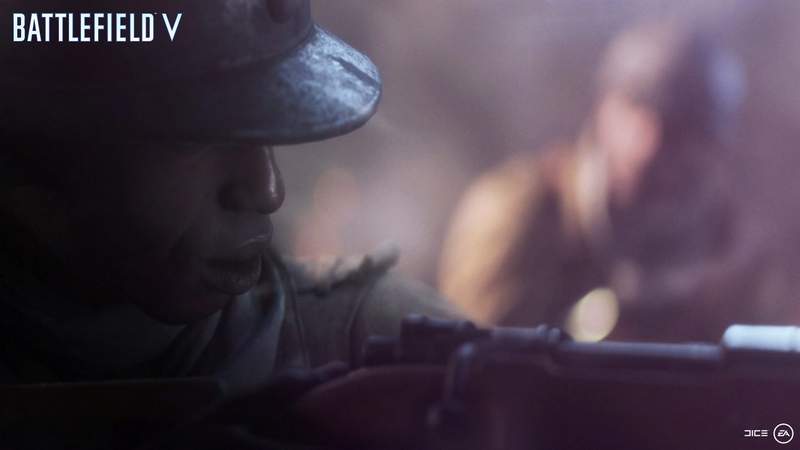 Battlefield V will also let gamers experience various experiences in different places. This includes being a colonial French soldier from Senegal, a Norwegian female resistance fighter, and a young British criminal. So including a German perspective does not feel out of place.
"With Battlefield 1 we got a lot of feedback that it'd be nice to see a German perspective, so that was in our back pocket," said Daniel Berlin in a Eurogamer interview. He is the franchise design director for DICE. "And also one of the best-received war stories from Battlefield 1 was the one featuring a tank. So we knew we wanted to do a tank specific war story for Battlefield 5," he adds.
When is Battlefield V Coming Out?
The game launches on November 20, 2018 worldwide. However, the 'Last Tiger' War Stories will not be available yet until December.