Beijing Still Wants to Implement its Controversial Social Rating System
---
---
---
Cernescu Andrei / 4 years ago

Black Mirror probably got it right.
Those of you who watched Black Mirror probably remember one of the show's most controversial and interesting episodes. In Nosedive, people were able to rate each other based on the quality of their interactions. Needless to say, kind and well-behaved people were getting perks, while rebellious people were victims of social marginalization. Beijing is looking to adopt a similar social rating system, which has received its fair share of criticism. Some people claim that it would pave the way for abuse, while others compare it to the American credit rating system. Even though it might have flaws in its initial phase, the program might help deter crime in the long run.
How would this social rating system work?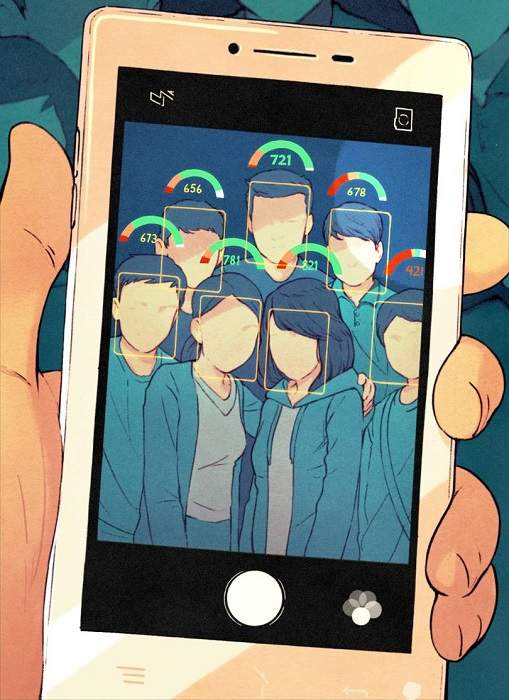 Basically, it would rely on a lifelong points program that rewards or punishes citizens accordingly. If you're on the program's good side, you could potentially receive discounts on energy bills, better interest rates on your bank loans, or more matches on dating websites. If you're on the naughty list, however, things are not looking good for you at all. These citizens would receive flight bans, or they could find it hard to get train tickets. They could also receive lower internet speeds, or have their pets taken away.
The system would go live by the end of 2020. Do you think that it could work out?